The trend of launching a Lite variant of an app has been picking up. These Lite variants of the apps are aimed at users who live in emerging markets and are on slower Internet connections. Facebook already has Facebook Lite and Google yesterday launched the beta version of YouTube Go in India. Well, Twitter too has joined the club now by announcing Twitter Lite.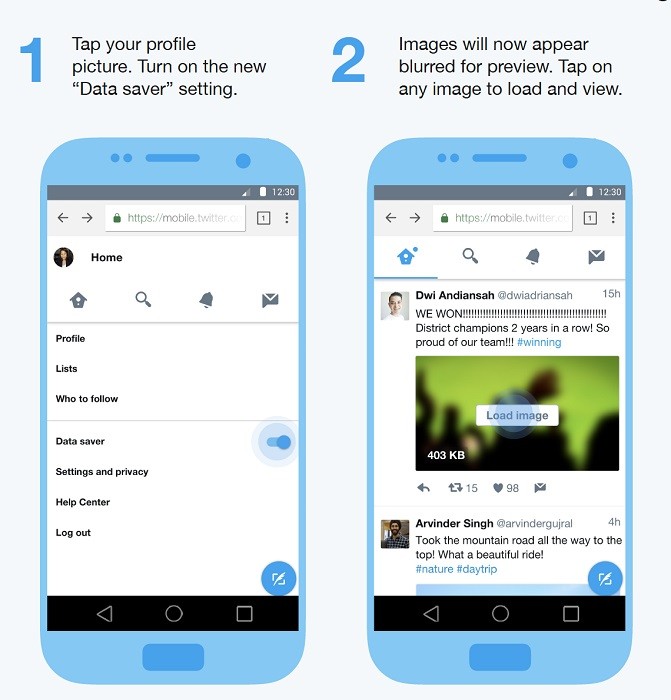 As the name suggests, Twitter Lite is the lightweight version of the main Twitter app. However, unlike other Lite apps, Twitter Lite is not actually an app, rather, it's a web based version of Twitter accessible in the mobile web browser. Twitter Lite uses less data and resources which makes it load quickly on slower Internet connections. Besides, it takes less than 1 MB of space on your device, be it a smartphone or tablet.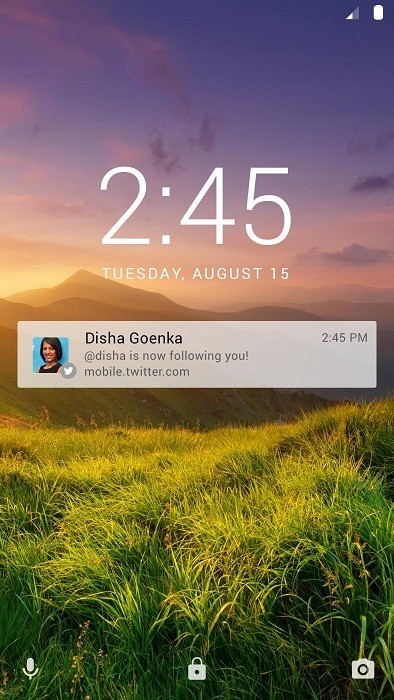 Also, even if Twitter Lite is a web version and is accessible via mobile web browser, you will continue to receive notifications like you would on Twitter app. You also get access to Twitter's key features like Direct Messages, trends, profiles, media uploads, notifications, and more.
Moreover, Twitter Lite also comes with a Data Saver mode which blurs the images in tweets. Twitter says that this can reduce your data usage by up to 70%. With Data Saver on, the images in the tweets will appear blurred and you will have to tap on them to view them.
Twitter Lite also has offline support and you can also add the shortcut to Twitter Lite on your device's homescreen.
"We are working hard to bring more exciting updates to Twitter Lite for people worldwide and to develop more partnerships in emerging markets to make it useful. No matter where you are in the world, we want to make Twitter the best way for you to get real-time updates on news, sports, entertainment, politics, and other topics that matter most to you." said Patrick Traughber, Product Manager, Twitter.
You can check out Twitter Lite by going to mobile.twitter.com from the mobile web browser installed on your smartphone or tablet.