Even as Xiaomi is gearing up to launch the flagship Mi 6 early next week, details about the Mi Note 3 have now surfaced.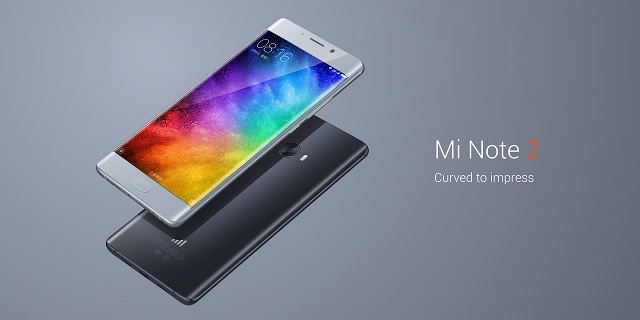 A fresh leak out of China has thrown some light on the next generation Xiaomi Mi Note smartphone. According to the source, the Xiaomi Mi Note 3 would be released in Q2 2017 with 'killer specs'. While there is no clarity on the announcement, the handset may make an appearance in June.
The source reveals that the Xiaomi Mi Note 23 would continue with the 5.7 inch dual curved edge display. However, the smartphone is expected to be powered by the powerful Qualcomm Snapdragon 835 processor along with 8 GB of RAM and 256 GB of storage. The handset may also flaunt a dual camera setup.