While the Xiaomi Mi 6 is expected to be announced early next week, details about the flagship handset are now pouring in. The latest piece of information is about the fingerprint scanner.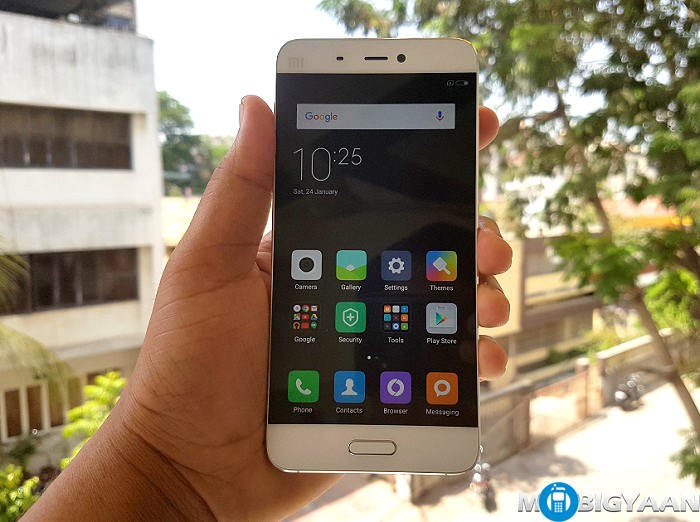 According to sources, the Xiaomi Mi 6 is confirmed to have an ultrasonic fingerprint scanner like the one used in the Mi 5s. However, the scanner is said to be placed under the Home button. But unlike the regular Home buttons, it wouldn't press down and such would depend upon a linear motor to provide vibrational feedback, just like the iPhone 7.
However, things get slightly complicated here. According to an analyst, the iPhone 7 uses a linear motor priced at about $10, but the linear motor in the Mi 6 costs less than $1. While it is obvious that Xiaomi would have to use affordable components to keep the pricing low, this may not offer an optimum vibrational feedback thus giving problems with the button. However, we hope that Xiaomi would figure out a way to optimize the software to make it work efficiently.