The Samsung Galaxy S8 and Galaxy S8 Plus which were unveiled last month will be reaching the Indian shores next week. Samsung has announced that both these flagships will be launched in India next week on April 19.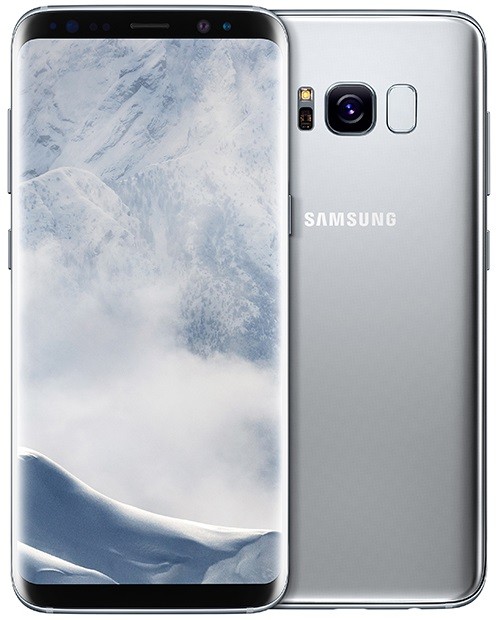 This announcement was made by Samsung India on Twitter. The company tweeted "India, get ready to #UnboxYourPhone! Samsung #GalaxyS8 #GalaxyS8Plus, India launch on 19th April, 2017". Samsung India has also opened up the pre-registrations on its website if you are interested in either (or both, if you are super rich) of these smartphones. Well, if you are interested, you can pre-register here.
The Samsung Galaxy S8 and Galaxy S8+ come with the same hardware under the hood, however, these devices only differ from one another when it comes to screen size and battery size. The Galaxy S8 comes with a 5.8-inch Quad-HD+ Super AMOLED Infinity Display, whereas, the S8+ comes with a larger 6.2-inch display. While the size of the screens are different, both have the same resolution. Speaking of battery, the S8 packs a 3000 mAh battery whereas the S8+ ships with a 3500 mAh battery.
You can check out full specifications of the Galaxy S8 and S8+ here and here. Also, as of now, there's no information about the pricing of either of these devices in India, however, we assume that the Galaxy S8 would be priced somewhere between the ₹50,000 to ₹55,000 price bucket whereas the S8+ might be priced between ₹55,000 to ₹60,000. Having said that, these are just assumptions, and, we will know more about the pricing and availability of both these devices once they are launched in India next week on April 19.