While the flagship Xiaomi Mi 6 is still weeks away from becoming official, the smartphones has apparently snapped through benchmarks with a blast.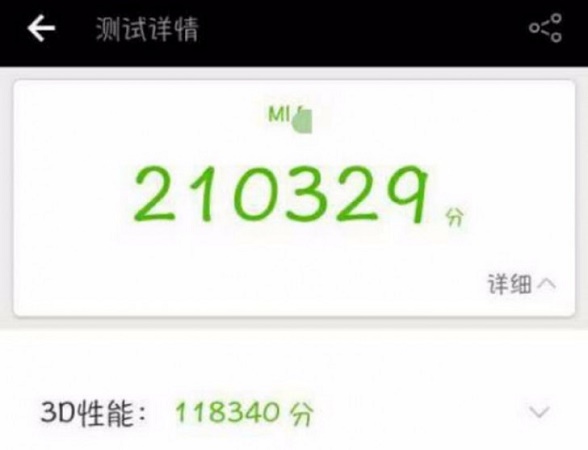 According to sources, a user currently testing the upcoming Xiaomi Mi 6 shared the screenshots of the AnTuTu benchmark results of the smartphone. The handset apparently secured a mind-blowing 210329, breaking all previous records set by flagship devices including the leading iPhone 7 Plus which stopped at 183106.
The massive score of upcoming Xiaomi Mi 6 is readily attributed to the Qualcomm Snapdragon 835 processor which is confirmed by Xiaomi. The smartphone would apparently be the first smartphone made by a Chinese company to use the flagship processor. So obviously we are expecting a powerhouse when we see the handset unveiled but as always benchmark score do not give a complete explanation.