Back in late February this year, Xiaomi opened its first Mi Home Experience Store in India in the city of Chennai. Later on, the company opened its Mi Home Experience Store in Mumbai. And now today, Xiaomi has announced the opening of its first Mi Home Experience Store in New Delhi as well.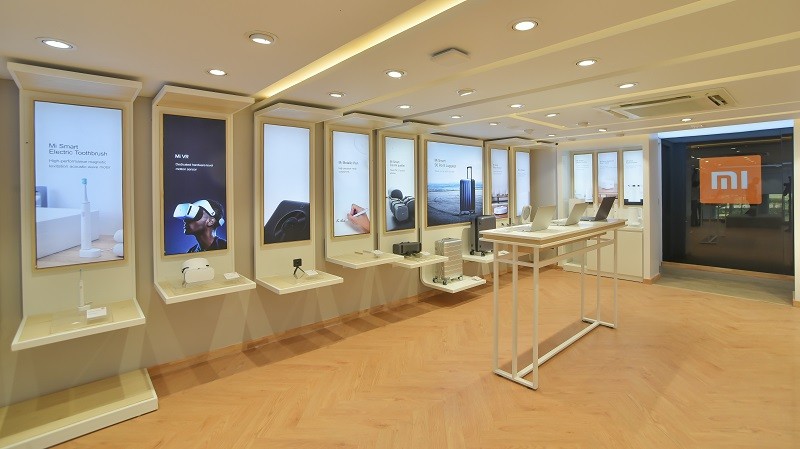 Before you get confused, let us clarify that Mi Home Stores and Mi Home Experience Stores are totally different. The Mi Home Stores have products that are launched in India. You can walk into these Mi Home Stores and buy whichever products you want.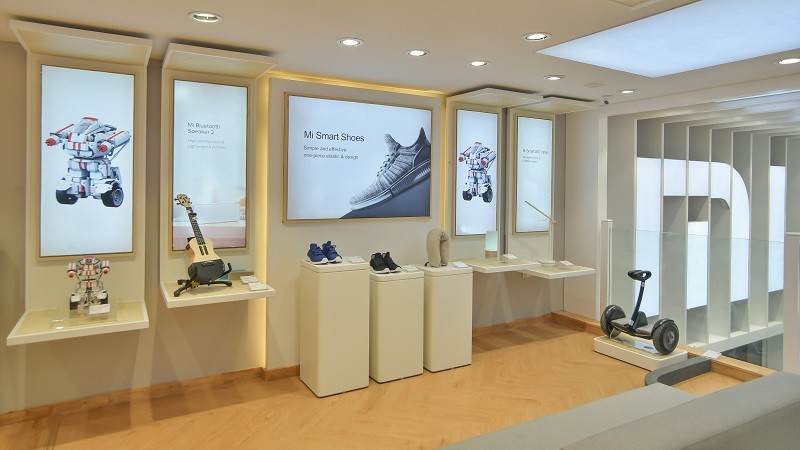 However, that's not the case with the Mi Home Experience Stores. Unlike the Mi Home Stores, the Mi Home Experience Stores showcase products that are not launched in India, but are available for purchase in other markets, especially China.
By opening Mi Home Experience Stores in India, Xiaomi intends to gather feedback from fans and customers to help them decide whether or not to launch these products in India, and also to use that feedback for the improvement of these products.
Xiaomi has showcased several products at the Mi Home Experience Store that include the Mi Home Thermostat Electric Kettle, Mi Home Water Purifier, Mi Electric Scooter, Mi Rice Cooker, Mi Robot Vacuum, Mi Smart Shoes, Ninebot Mini, and more.
Commenting on the opening of Mi Home Experience Store in New Delhi, Manu Jain, Vice President at Xiaomi and Managing Director at Xiaomi India, said, "We are delighted to open the first experience store for all our Mi Fans in the national capital of New Delhi. Mi Home Experience Store is an opportunity for us to provide our Mi Fans with the best that we have to offer and in return gain their valuable feedback to continue to delight them with our offerings. We have always given a lot of significance to the feedback that we have received from our users and this is another step towards that direction."
With the launch of Mi Home Experience Store in New Delhi, Xiaomi now has a total of three Mi Home Experience Stores in India, along with 36 Mi Home Stores that are spread across the country. Oh, and if you happen to live in New Delhi, you can head over to N Block in Connaught Place to check out the Xiaomi products that are yet to be launched in India.