Xiaomi had displayed a lot of innovation with the bezel-less Mi Mix concept smartphone. The company managed to use a Cantilever piezoelectric ceramic technology which replaces the traditional ear piece to make place for the 91.3% screen-to-body ratio. However, the company seems to be improving further.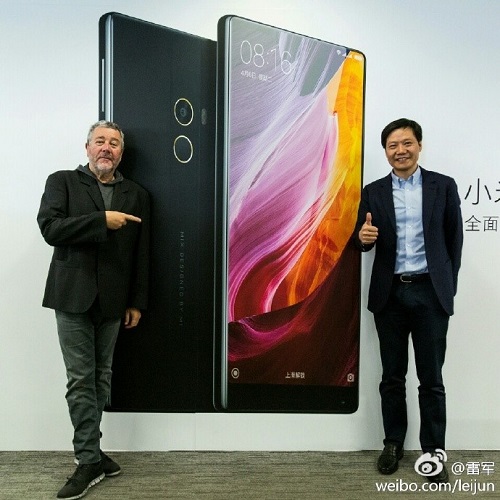 According to sources, Xiaomi is reportedly working with AAC technologies to develop a better new generation technology known as AAC actuator. The technology is expected to be used on the Mi Mix 2 for the earpiece. It is said to achieve a better screen sound especially at low frequency.
While the Cantilever piezoelectric ceramic technology was certainly innovative, Xiaomi is looking at replacing it due to the below average user experience reported by users. The AAC actuator would further enable to reduce the body footprint and help Xiaomi to achieve the 93% screen-to-body ratio it has been targeting for the Mi Mix 2.