In a bid to provide dedicated after sales support, Xiaomi India has now partnered with B2X for service support.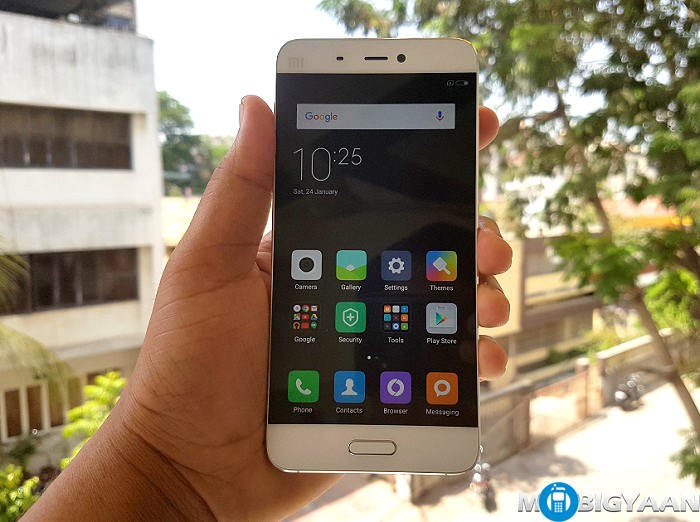 Xiaomi has announced its partnership with B2X, which is a leading provider of customer care for smartphones, to offer after sales service to its customers in India. As part of the association, B2X has rolled out a comprehensive service offering to 31 walk-in service centers across India, providing premium face-to-face support.
The B2X service centers are based on B2X Smartbar, a flexible in-store service solution that provides personal support and service for any warranty or out-of-warranty related issues including cross-selling devices and accessories.
Speaking about the partnership, Liu Tao, Overseas Service Senior Manager, Xiaomi, said, "India is for us one of the most important markets in the world and outstanding service is a key part of people's overall experience with Xiaomi. B2X is an important strategic partner for us who helps us expand our service network catering for the continuous massive growth in the Indian market."