Xiaomi Redmi successor leaked; packs in octa-core CPU
Xiaomi is, along with Huawei and ZTE, a smartphone company that can give any of the leading ones a  run for their money. The company's success story is inspiring – it has actually targeted the basic consumer in its home ground China and come out with awesome results. Now, it seems Xiaomi is back at the smartphone game and is prepping a successor of its best-selling phone, the Xiaomi Redmi.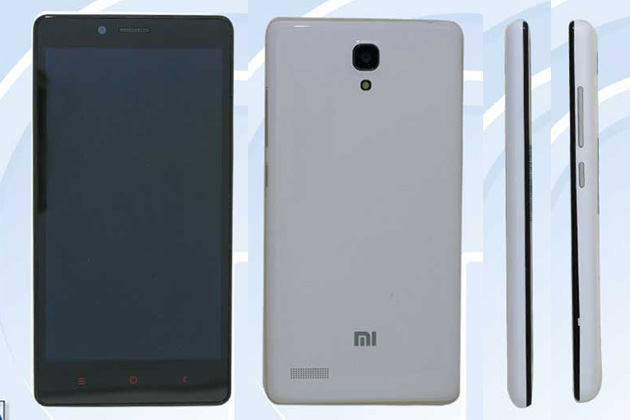 Xiaomi Redmi details
The Xiaomi Redmi 2 will have some awesome specs, reportedly. From its listing on Chinese certification site TENAA, it can be gathered that the phone will come with a 5.5-inch 720p IPS display (the current Redmi is 4.7-inches), Android 4.2.2, 1 GB RAM, but most importantly an octa-core CPU in two versions  – a 1.4-GHz and 1.7-GHz one. Along with that, it is rumored  to come with a 13-megapixel rear cam and 5-megapixel front cam.
Xiaomi is also expected to release two versions of a phone – a TD-SCDMA one for China Mobile users and a WCDMA one for others.
Pricing and availability
Just like its predecessor, the Xiaomi Redmi 2 should come in a sub-$130 price category. It is expected to launch in April at the MiFan Festival celebrating the company's anniversary.
Xiaomi recently revealed that it is planning to have a presence in India by the end of this year. Another interesting offering from the company is the Hisense X1 – a 6.8-inch phablet.
Xiaomi Redmi 2 specs (expected)
5.5-inch 720p IPS display
Android 4.2.2
1 GB RAM
1.4-GHz/1.7-GHz octa-core CPU
13-megapixel rear cam; 5-megapixel front cam