While Xiaomi is set to release the Mi Band 2 om May 10 alongside the much talked about Mi Max phablet, the company has also revealed its plans to launch a full-fledged smartwatch.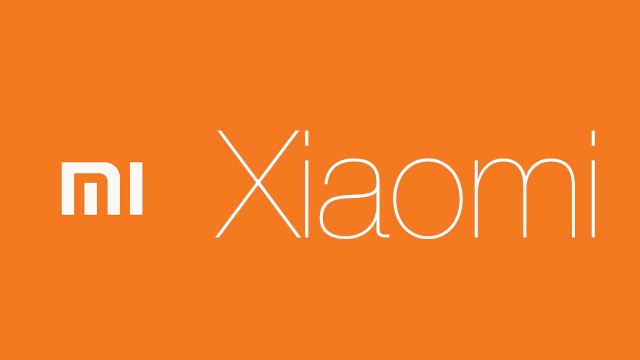 Liu De, Xiaomi co-founder, vice-president and head of industrial design, revealed that Xiaomi would be releasing its first ever smartwatch. While he didn't mention a specific date, he mentioned that the smartwatch would be released in the second half of 2016. However, he didn't throw any light on the details or specs of the smartwatch.
Given that Xiaomi has already been in the wearable domain for quite some time now, we can expect some really good offerings in the Xiaomi smartwatch. While the Mi Band was a display-less fitness tracker, rumours suggest that the Mi Band 2 would flaunt a LCD display, which means that the company is working in the direction of the smartwatch segment.