While Xiaomi did not showcase the much-talked about Mi 6 Plus at the recent Mi 6 announcement, Chinese analysts claimed that the handset is coming soon. However, now it seems that the smartphone has been shelved.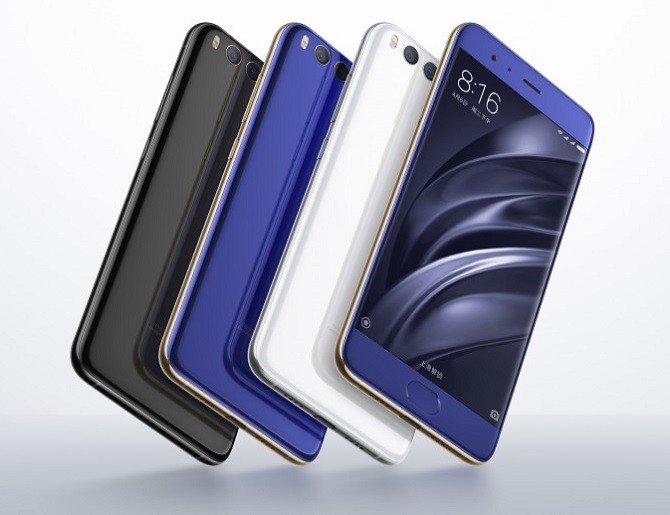 According to reports out of China, Xiaomi has apparently cancelled the much-talked about Xiaomi Mi 6 Plus, which was said to be the bigger variant of the flagship Mi 6. The company has apparently decided to stick to only one flagship offering with a large screen, which would indicate the Xiaomi Mi Note 3.
While the detailed reasoning behind the cancellation of the Xiaomi Mi 6 Plus is not yet known, sources in the know claim that it has to do with the scarcity of material like ceramics required to build the handset. While that may be true to a certain extent, it definitely doesn't seem to be the reason for cancelling the Mi 6 Plus.
Further, the Xiaomi Mi Note 3 is expected to be announced in Q3 2017, which is just a few months away. Interestingly, the pricing of the Mi Note 3 is strikingly similar to the rumoured pricing of the Mi 6 Plus. As such, it would seem that Xiaomi wants to reduce the confusion around its offerings and focus on distinctive features of the handset.