While Xiaomi had some legal troubles with some of its handsets for alleged patent infringement, the company has now tied up with Qualcomm to bypass the issue.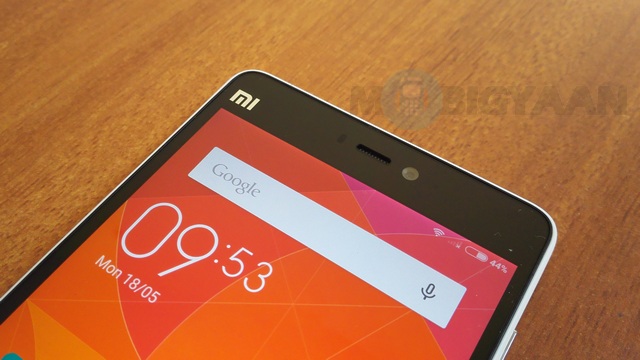 Xiaomi has announced the signing of a patent licensing agreement with Qualcomm that would cover Qualcomm's 3G, 4G patents including 3-mode (LTE-TDD, TD-SCDMA and GSM), complete devices. While the agreement would be supportive for Qualcomm which had to pay a fine to the Chinese government in an anti-trust case, it would help Xiaomi to bypass the patent infringement cases pending against it.
Xiaomi has been accused by Ericsson in India for infringing its Standard Essential Patents (SEP) for smartphones running on MediaTek processors. However, with the Qualcomm deal, Xiaomi can use the Qualcomm's SEP thus allowing it to import the recently launched smartphone running on MediaTek processors in India. While Xiaomi had claimed that the latest Redmi Note 2 wouldn't be launching in India, this could soon change now.