Xiaomi working on 64 bit Android smartphone and 4G enabled Red Rice handset
While most of the processor manufacturers have already released their 64 bit chips, smartphone manufacturers still feel it's too early for 64 bit Android smartphones. However, companies like Xiaomi intend to stay ahead of the race.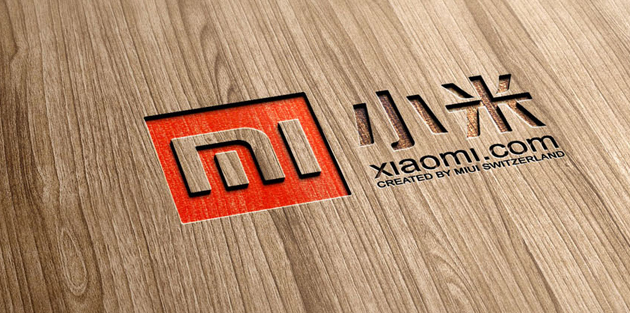 According to sources, China based Xiaomi is working on its 64 bit Android smartphone powered by MediaTek's recently announced quad core MT6732 processor clocked at 1.5 GHz. This handset could easily be one of the first few 64 Android smartphones. Considering the device would be priced very low, this could be challenging to other manufacturers like Samsung.
Meanwhile, sources also claim that Xiaomi is also working on the 4G version of the recently announced Red Rice which would be powered by the octa core MediaTek MT6596 processor. Such handsets if priced well could storm the local markets. Further, Xiaomi also has plans to launch the Xiaomi Mi3S powered by the Snapdragon 801 processor.