With the increasing use of mobile devices for viewing videos, China's leading Internet television company, Youku Tudou partnered with Qualcomm to allow its users to access to high quality video content on Youku on Snapdragon powered devices.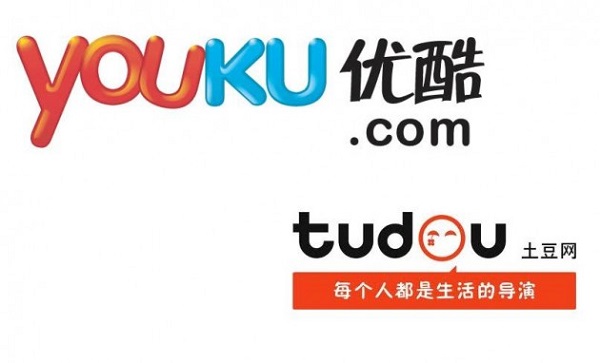 With the new collaboration between Youku Tudou and Qualcomm on the H.265 technology, users can access higher quality videos on the site when using devices powered by Qualcomm Snapdragon processors, which include many smartphones and tablet devices. Qualcomm's H.265 technology, referred to as the HEVC codec, will enable videos to be transmitted using less data bandwidth by allowing a compression efficiency of up to 40 percent compared with the current video compression technology H.264.
Yoku Tudou also recently collaborated with Qualcomm Technologies on latest Qualcomm Snapdragon brand campaign to reach a growing number of young, tech-savvy, mobile consumers.