Recently, YouTube has been trying out way too many things. So, to go on with that, they're conducting yet another experiment on 0.3% of their users. They're experimenting with auto-generated thumbnails on certain number of users. As we know that certain channels often use custom thumbnails for their videos, it might get annoying for those creators.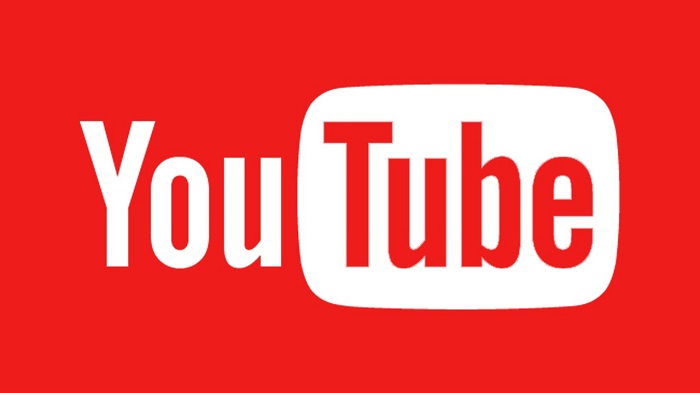 There are creators who work hard to create those custom thumbnails for their videos. These creators wouldn't like seeing those custom thumbnails getting replaced by what YouTube wants. About 0.3% users are seeing these auto-generated thumbnails instead of the custom thumbnails. YouTube currently uses the second suggested image for this, which is generated while uploading videos. The remaining 99.7% users would still see the custom thumbnails chosen by the uploader.
YouTube says it's not removing the ability to add custom thumbnails. But, it's conducting this experiment to improve the auto-generated thumbnails used on most of the videos. YouTube probably wants to see how these different previews would affect clicks. It might improve auto-generated thumbnails in future. But affecting the current content creators to do that does not sound like a good idea.
(Source)