Soon after OnePlus announced their Software Maintenance Schedule, we heard a few more things about their upcoming plans. OnePlus might finally offer a smartphone via at least one US mobile carrier in 2019. Since the launch of OnePlus One, all its devices have been released as unlocked versions. So, partnering with US carriers would be a good move in North America.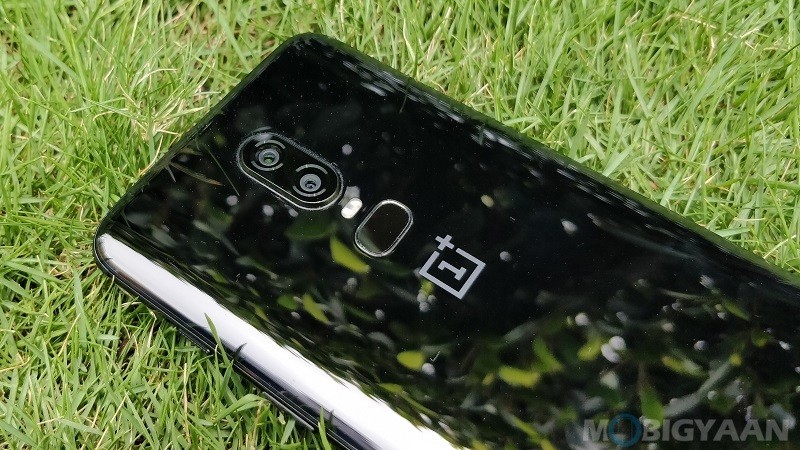 While talking with PC Mag this week, during the Mobile World Congress Shanghai, the CEO of OnePlus, Pete Lau said that the company's already "working with US carriers" as it's also planning to launch a 5G smartphone sometime next year. Until now, we don't have any information about what all American carriers would be selling the next OnePlus device.
Pete Lau says that the new OnePlus phone might be among the world's first to feature 5G connectivity. He also said that his company's good relations with Qualcomm would help to make the way for the 5G connectivity. This launch of 5G smartphone would go perfectly with the first year of 5G connectivity in US.
It is unknown which device Pete was talking about. But, possibly it can be the OnePlus 7. We might even see OnePlus 6T later this year, but that might come with the same Snapdragon 845 and few minor upgrades. So, it might not be possible to include 5G connectivity in that device. We need to wait and see about which OnePlus device might have the 5G connectivity in future.
(Source)