So far, this year has been a year full of smartphones with notches. Almost all the smartphone manufacturers are coming up with smartphones that have notches up top. Some do it just to copy Apple and say "our notch is smaller", whereas others do it because they probably really want to offer more screen estate to their users. Either way, the notch is that aspect of a smartphone that many have mixed feelings about. And while we are still trying to accept the fact that we have to get used to the notch, ZTE has went a step ahead of everyone and has introduced a smartphone that comes with two notches. And, that smartphone is called ZTE Iceberg.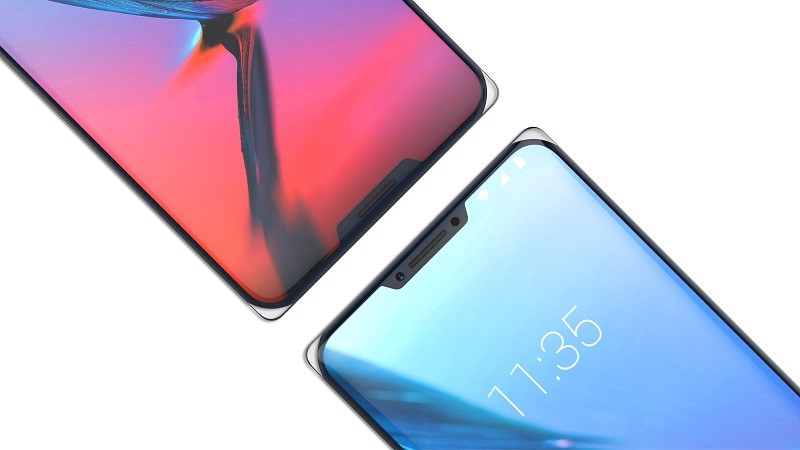 Yes. The ZTE Iceberg is a smartphone that comes with two notches – one at the top and other at the bottom. The notch at the top is home to earpiece, selfie camera and ambient light sensor, whereas, the notch at the bottom houses the front-facing speaker.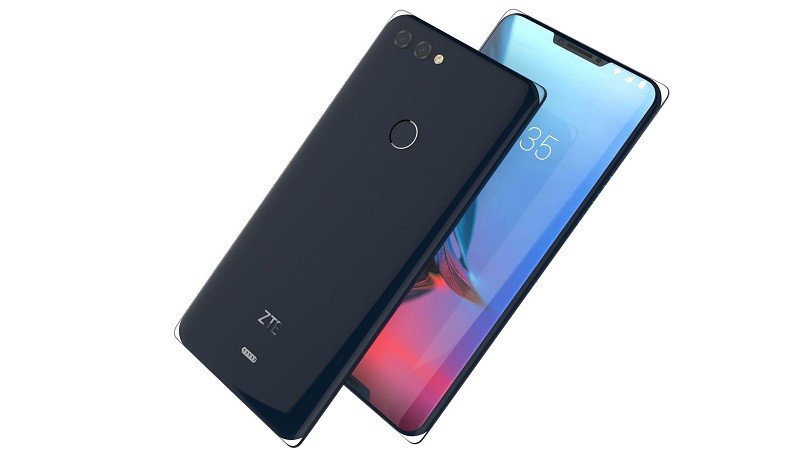 The ZTE Iceberg is covered with glass both on the front and back. In fact, ZTE says that it has used "seamless glass connection technique to combine two pieces of glass as one unibody, which makes the phone resemble a fragment of ice".
Well, there's one more element to the phone's design which makes it worthy of being named Iceberg – its four corners that are made of glass and are transparent. This actually makes the phone look like really having some ice around its corners.
That said, the back of the phone has dual cameras at the top-left corner with flash, and in the center, have a fingerprint scanner. Further down below, there's a ZTE logo, below which seems to be connector pins of sorts that would probably let you snap on accessories like the Moto Mods. And, the Iceberg also supports Wireless Charging for those who are lazy enough to plug the charger in to the phone.
With that being said, the ZTE Iceberg is a concept smartphone, and, there's no guarantee that it will see the light of the day. However, on a positive note, ZTE's entry for Iceberg in World Design Guide says that the phone will be launched after 2018 and is targeted at Asian, European and North American markets. Oh, and it also says that the phone has a development time of 13 to 24 months.
Detailed specifications of the ZTE Iceberg are currently unavailable, but that's something we either way don't always expect from a concept smartphone.