32 GB Nexus 4 with LTE may be the only phone to be launched at Google I/O
While there have been reports of a number of devices launching at the Google I/O, seems like all our expectations have been watered down.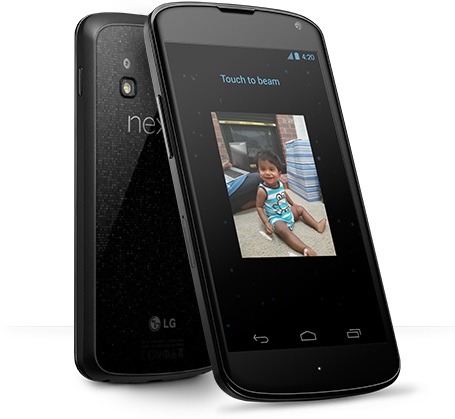 It was earlier reported that the Google I/O developer conference scheduled to be held on May 15, would see the launch of the much awaited Motorola X Phone and even maybe a Nexus 5 from LG. Now sources claim that the only phone that would be launched at the conference would be the updated version of the Nexus 4.
As per the sources, Google will release a 32 GB version of the Google Nexus 4 smartphone. The device would also have added support for LTE and CDMA. The 32 GB version of the phone is necessary considering the lack of microSD slot to expand the memory. We will have to wait for just another few weeks before we know the devices which will feature at the developer conference.