Fitness tech is the next big thing after smartwatches. Well, if your fitness trainer doesn't do it for you, this is definitely the next best thing, and for those of us with medical conditions, these devices are like a boon since, they would provide most of stats you need to visit an emergency room. The fact that LG, Sony and others are investing in fitness tech goes to show the mass appeal of the category.
Fitness tech is currently the best thing on the block and utility wise, it would seem just a tad more useful than having a smartwatch on your wrist. And most of it is concentrated on your wrist and comes in form of bands which have visual appeal and will serve the purpose of detecting your vitals. It is something that can definitely pick up which can be elucidated by how the Consumer Electronics Show '14 is being bombarded with innovative and amazing fitness tech.
We bring you the five fitness gadgets we liked best from CES 2014.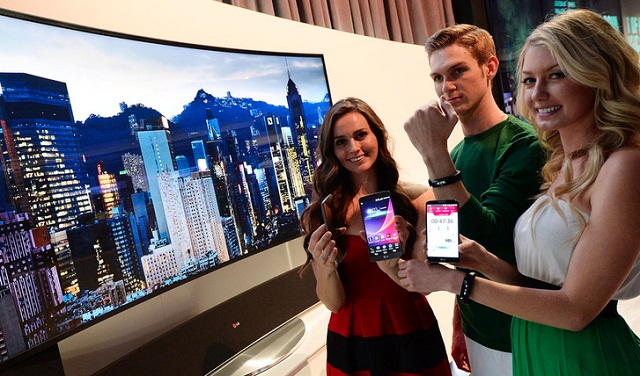 LG LifeBand Touch
LG has ventured into the fitness tech category with the LifeBand Touch, a fitness band that will not just tell you the time and distance travelled but also steps walked and calories burnt. It also tells you the speed when you run or walk. Besides this, it has an OLED screen and also gives call and text alerts, allows you to control your music and transmits data to your smartphone for long-time exercise needs. It will also connect to leading fitness apps, which is an added convenience.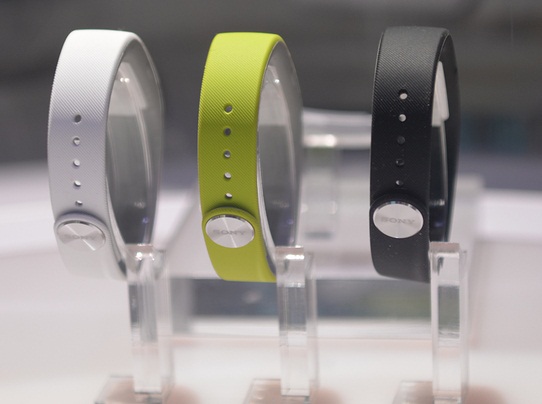 Sony SmartBand
Sony, innovative like always, takes fitness tech a step further by giving us a band that will not only be a fitness band but be sort of a life diary of everyday. Sony SmartBand is everything you need a fitness gadget to be and more. It tracks your physical activity – the distance you travelled, the calories  you burnt and also whether you biked walked or ran. But besides that, it tracks the pictures you took, how you interacted with friends and the music you heard. Sony has neatly tied it up with the LifeBlog app which will download such data and inform you of how your day went. It is waterproof too, which is definitely a pro for such gadgets.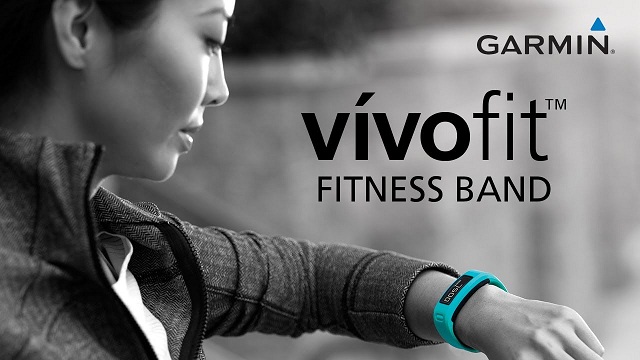 Garmin Vivofit
Garmin Vivofit is another fitness gadget that does way more than expected. It is in fact, a personal trainer assistant rolled into a fitness band. It will greet you with your personalized goals, tracks and progress along with varied exercise regimens according to your needs. For the insomniacs, it measures not just steps but sleep too and provides the data so that you can improve your overall health. Instead of syncing data with other devices, it actually shows all the data on the device itself, although there is an option of syncing with Garmin's online database.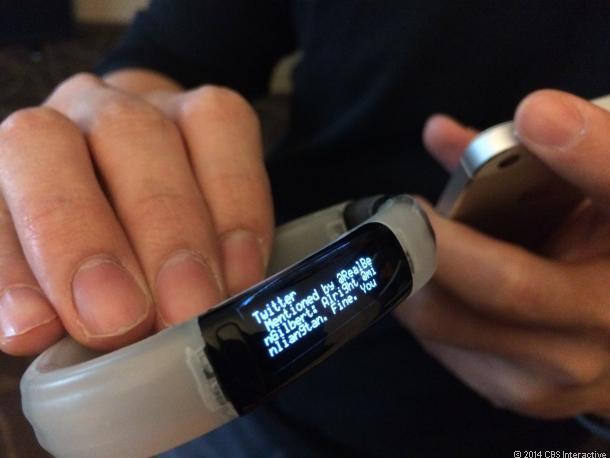 Razer Nabu
Razer is one company which you would expect to come out with fitness tech. The company has been PC and music centered  for past so many years but it seems that it is pursuing a different direction with the Razer Nabu.
Nabu, like other fitness gadgets in the market, tracks your fitness activity and also allows you to take text and calls. It will track your activity, sleep and location. When you flip your wrist, you can easily see your private data such as messages. It comes with 10 hours of battery life and you can share data with other Nabu wearers via a handshake.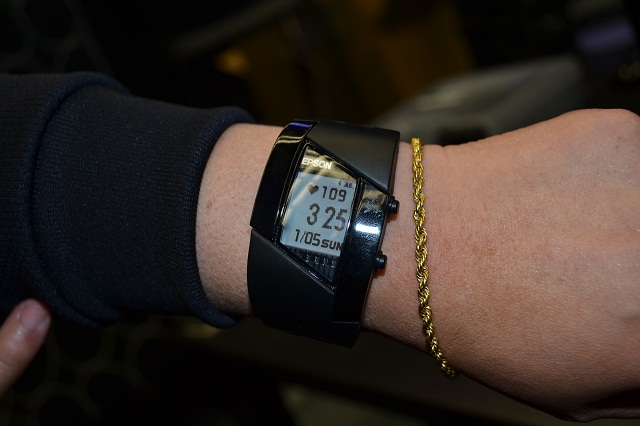 Epson Pulsesense PS-100 Wristband
Epson, known for its printing equipment announced that it will foray into the wearable tech with the Epson Pulsesense PS-100 wristband. The device  monitors your heart rate, activity levels, calorie burn and sleep patterns and also stores and tracks the data in the cloud. It can in itself store around 480 hours worth of activity data.
Image Credit 1 / Image Credit 2 / Image Credit 3