Coolpad recently launched Cool 1 Dual in India at a price of ₹13,999. Cool 1 offers compelling features and specifications, so we decided to show you the 5 things we like about Coolpad Cool 1 Dual. Here they are: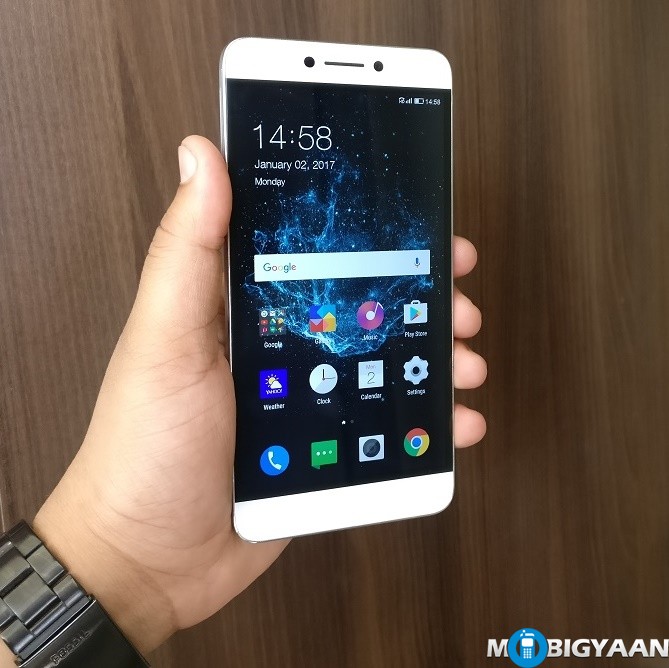 1) Dual 13 MP Camera
Haven't you heard about those expensive devices offering dual rear camera? Coolpad Cool 1 is the first device to feature a dual camera at this price and this could be the most affordable dual-camera smartphone.
The Coolpad Cool 1 Dual features a dual 13 MP camera on the back. Unlike most devices that come with a single camera, Cool 1 shines out here. It could be a satisfying camera experience with Cool 1 Dual.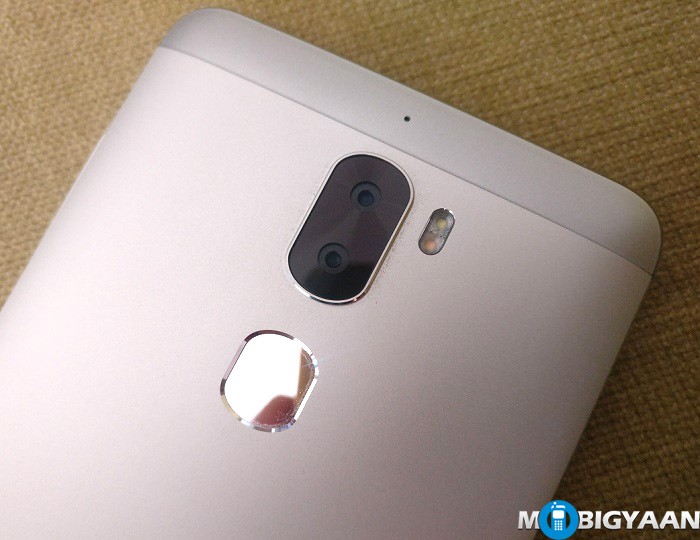 2) 4 GB RAM
Coolpad, again, brings the 4 GB RAM into the latest smartphone, Cool 1 Dual. After Coolpad Note 5, this is the second Coolpad smartphone with 4 GB RAM. With a larger RAM amount, the device can perform a better multitasking as compared to those with less amount of RAM.
Many smartphones still come with 2 GB or 3 GB RAM in this budget, however, 4 GB RAM is found at a premium price. Combining with its octa-core Snapdragon 652 CPU, Cool 1 can handle heavy multitasking with ease.
3) USB Type-C Port
Another interesting feature we like is the USB Type-C, thanks to the LeEco's design. In fact, Cool 1 Dual is created in a collaboration between LeEco and Coolpad. A USB Type-C ensures fuss-free connection to the phone.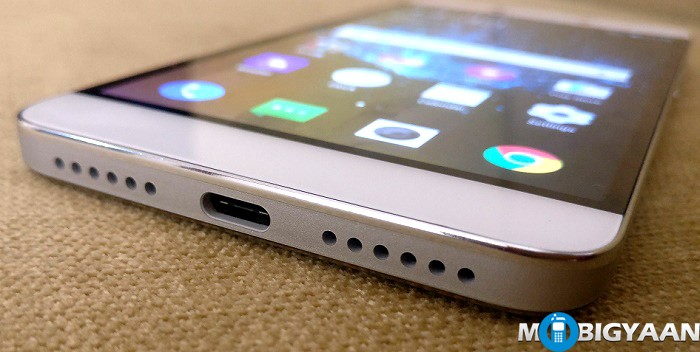 4) Cool 1 Dual supports VoLTE
If you are going to use 4G SIM card, Cool 1 will be going to support VoLTE calls. The SIM tray can hold two nano SIM cards and when you insert a 4G SIM, a small HD symbol for VoLTE will be shown in the top status bar.
5) Big 4,000 mAh Battery
Cool 1 also comes with a large 4,000 mAh battery giving you a long battery backup. As 3,000 mAh battery sounds too mainstream, the 4,000 mAh battery on Cool 1 Dual may run certainly better than smartphones with an average 3,000 mAh battery.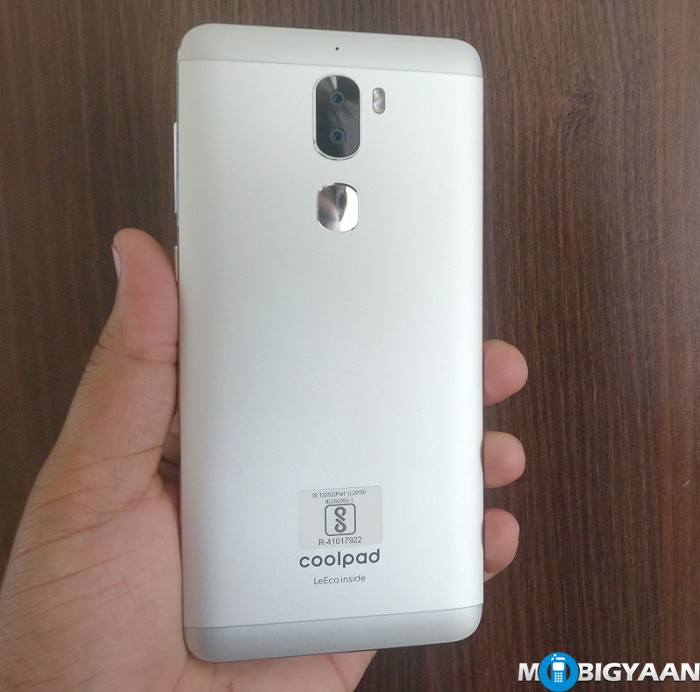 So, these were the 5 things we like about Coolpad Cool 1 Dual. In case, if we've missed any feature that you like, do share with us in the comments box below.
Also, check 5 things we like about Coolpad Note 5.