The smartphone market just heated up with the release of the Moto X smartphone. It has unique new features like partial lighting for notifications (ClearDisplay) and extreme customization. But it is not the only fruit hanging from the tree – in fact, the coming months are going to see a lot of releases with many phones to be excited about. Many of these are going to have great features and have been buzzing on the rumor mill like anything.
So, without further ado, here's our collection of 5 upcoming smartphones for this month.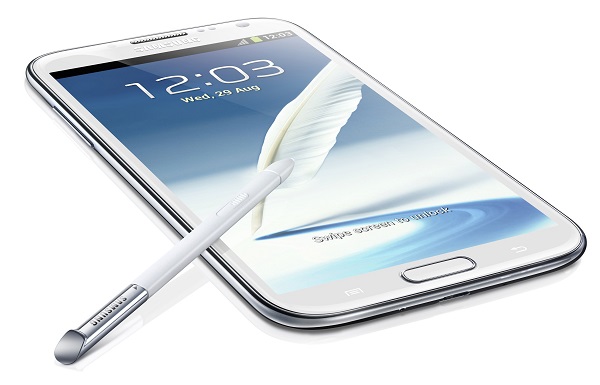 Samsung Galaxy Note 3: Ever since Samsung launched a Note 2, it was certain that the company was going to put out a whole series of Notes out there just like the S series. While the first Note smartphone bought in a revolution of big-screen phones, the second one wasn't that much of fireworks, it was still, a great phone though and has been widely appreciated. How about the Note 3 then?
Sadly, there are no confirmation on specs as of now, but this is, in totality, what we have heard – a 5.7-inch Super AMOLED screen (We thought it would be upgraded to 6.5-inches after the launch of the Mega 6.3 but sadly, this is the most we have heard about it), a quad-core 1.9 GHz Snapdragon 800 processor 3 GB RAM and 4G LTE. The device should be unveiled at IFA 2013 on September 4. We are crazily enthusiastic to see what Samsung is going to do to S-Pen technology this time!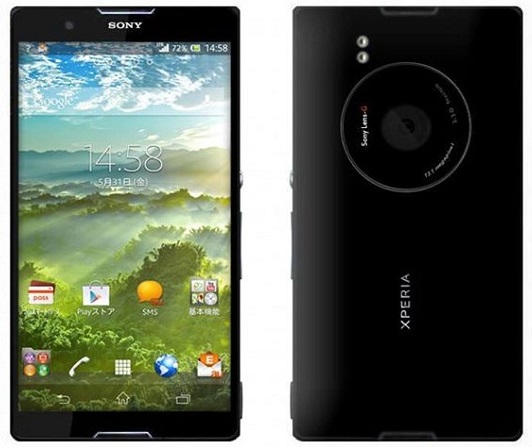 Sony Honami i1: Sony's weirdly named Honami smartphone (It means sail) has been running hot on the rumor mill since last couple of months. So far, the only phone we are truly enthusiastic to get our hands on is the Sony Xperia Z smartphone. So far, stuff known about the handset includes its code name C6903, a 1080p full HD display, a Qualcomm Snapdragon 800 processor, an Adreno 330 GPU and Android 4.2.2 with an Android 4.3 update available.
The device should probably hit the shelves in the coming three months.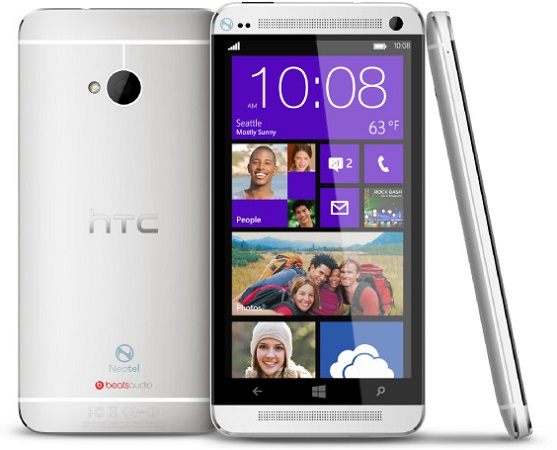 HTC One Windows 8 version: The HTC One smartphone has impressed most people who have had the pleasure to hold it. It seems HTC doesn't want to limit this pleasure to Android users and after releasing a Google Play version of the handset, will also bring out a version with the latest Windows Phone OS by the end of the year. However, this One might differ in a size a bit, leaning towards a shorter screen, it might just be a compatriot to the HTC One Mini if not to the HTC One itself.
Thankfully, HTC will include other features such as BlinkFeed and the UltraPixel camera, same as the original HTC One, we hope.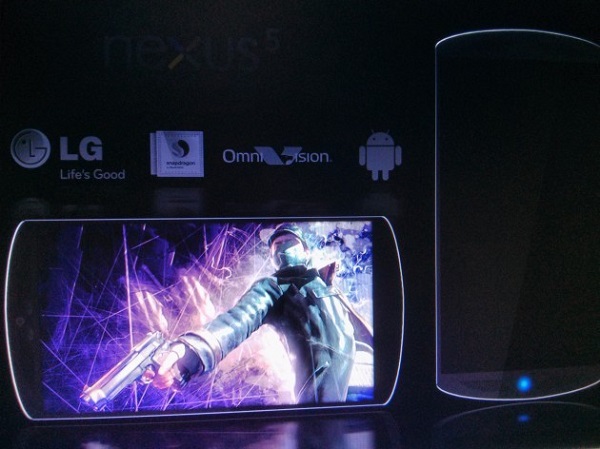 The Nexus 5 smartphone: After refreshing its tablet line up with Nexus 7 2 tablet, it seems as if Google is set to bring out a new model of its Nexus 4 smartphone.This phone might be coming from Google's flagship company Motorola, or even LG, the manufacturer for the Nexus 4  or Asus instead. News about a new Nexus 4 Android 4.3 build has been leaked, so it might be possible that this phone might come pre-loaded with it. It could also unveiled with the next iteration of Android that we have been crossing fingers and waiting for.
Rumored specs include a 5.2-inch full HD screen, Qualcomm Snapdragon 800 (2.3 GHz!), 3 GB RAM, 16-megapixel camera, a 3300 mAh battery, 16/32/64 GB storage options sadly without MicroSD support, pricing might be a little high as compared to the previous model – $339 for the base 16 GB model. An October/November release is on the cards.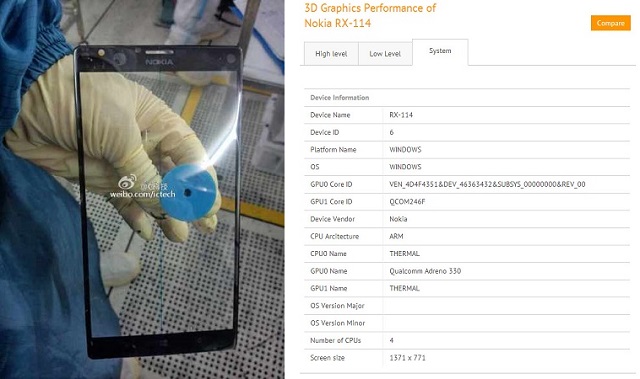 The Nokia RX-114/ 6-inch Phablet: Nokia hasn't been exactly shy of big screens.  Even though it  will run on Windows  for the forseeable future, it has given us still, reasons to be excited with great build quality, excellent apps from Nokia and generally great specs all around. So we are buzzed  up about this device.
All that is currently known about the device is that it might have a full 1080p display, Snapdragon 800, and a high display resolution. Nokia has excited us with the specs of its smartphones such as the Lumia 1020, and we hope this one is no different.
No launch date or other info has been ascertained.