How secure is your Android phone? Some of you have secured yours while some may not. People usually do not care about this stuff and end up as a victim of being hacked. Your data is as important as you are and you must secure it no matter. I have gathered 5 ways to keep your Android phones and tablets secure. Here they are the 5 ways to secure Android phone and tablet.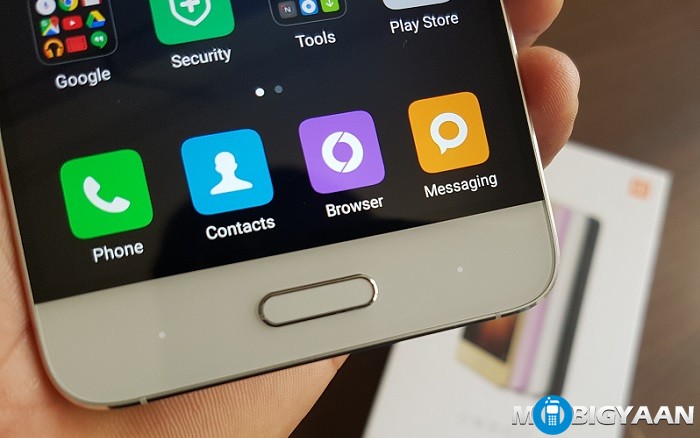 Use Android built-in security (password, pattern)
I know some of you don't use a built-in security leaving your phone vulnerable. Androids come with inbuilt security to secure the phone. You may use a screen lock which prevents anyone using the phone. While it's the most common security, Adding a lock screen security is essential. There are three types of lock screen protection available – Password, Pattern, and Pin. Make use of the one you are comfortable just try not to make it easy for others to guess it.
Some smartphones support fingerprint lock. If your smartphone support a fingerprint scanner, add one to secure Android phone with your fingerprint scanner. It is recommended to use fingerprint scanner as a combination of a pin or pattern lock can be guessed from the screen smudges itself.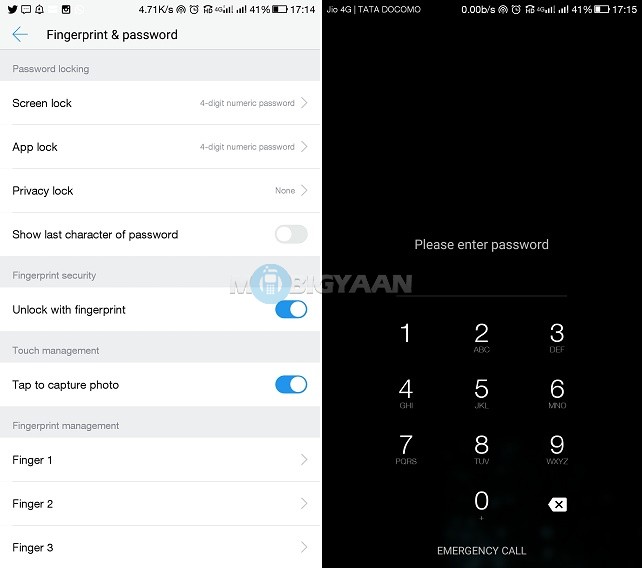 Lock your apps using fingerprint scanner or third party apps
This is the second layer of security if a person bypasses the lock screen security. If locking the screen isn't enough, you should also lock the apps because anyone can access the apps if you have your device unlocked from the screen.
There are plenty of third party apps available for free on Google Play Store. I have shown you how to lock apps on Android. Likewise, lock the apps you think requires a lock. I generally lock apps like File Manager, Gallery, WhatsApp, Facebook, Chrome, Evernote, Email apps and others.
These third party apps also provide fingerprint lock. Although many smartphones have a fingerprint scanner available on it, not all of them allows you to lock the apps individually using your fingerprint but instead they are limited to lock just the screen. Check out this guide to lock apps using your fingerprint.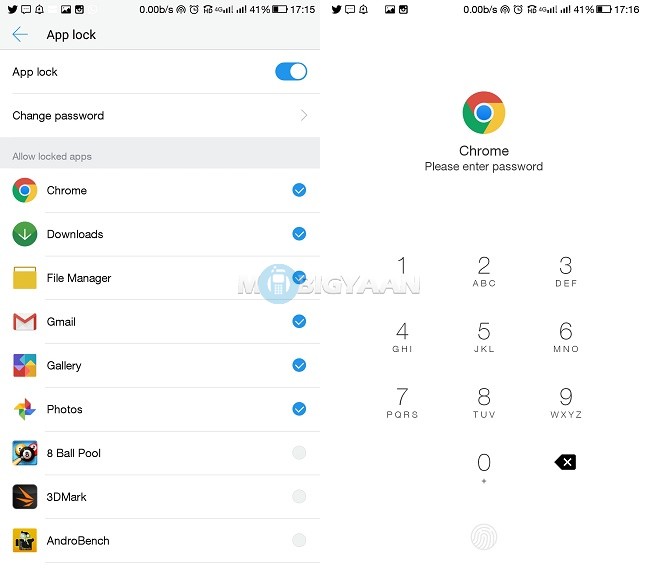 Don't save all passwords on your phone
We don't usually enter a complicated password and hence, we tend to save it on the browser or app. But thinking about what happens if someone gets his/her hands on and misuse it. Not for all but at least avoid saving the passwords and details that are important, particularly your card or payment related information.
Use app permissions to block suspicious apps
Make use of the app permissions to block any suspicious apps you find. People generally don't check what kind of permissions the app requires and they just choose 'Allow' just to start the app as quick.
Apps do require certain permissions to work but not all are necessary. Always read through the permissions and note that doesn't the app really requires it or not. You have the option to block or change the app permissions. You should know that a photo editing app doesn't actually require a permission to access your contacts or text messages.
Starting from Android Marshmallow, now you have the option to control the app permissions. I have explained how to change permissions on Android Marshmallow and later.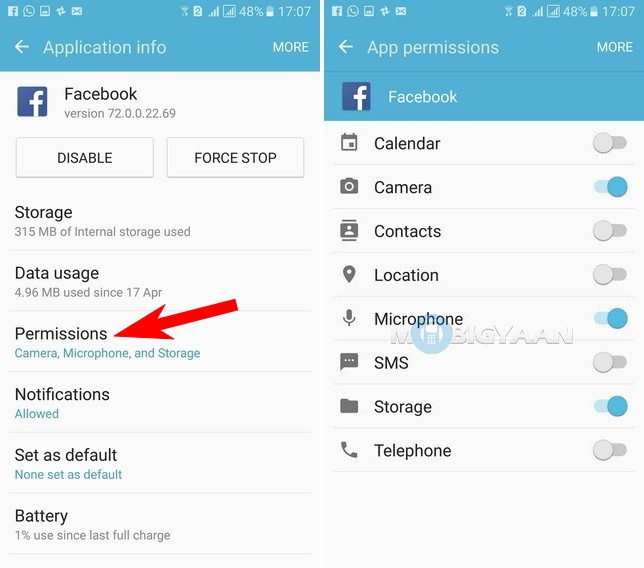 Secure your network with VPN
The last thing you can do to secure Android phone is to use a private network, not a public network. This is important, try to avoid using public Wi-Fi whenever possible if you make online purchases and do stuff that carries crucial information. Public networks are vulnerable to certain attacks which can be dangerous. Hackers can use packet sniffing tools to steal your passwords and private information.
VPN (Virtual Private Network) is an added security layer that you can use to secure Android phone on a public network. VPN networks are encrypted. You can find VPN apps on Google Play store, some are free and some are freemium. Using VPN ensures strong protection against hackers securing your information online. They can also  unlock specific blocked websites  and apps on your Android phone. Cool, isn't it?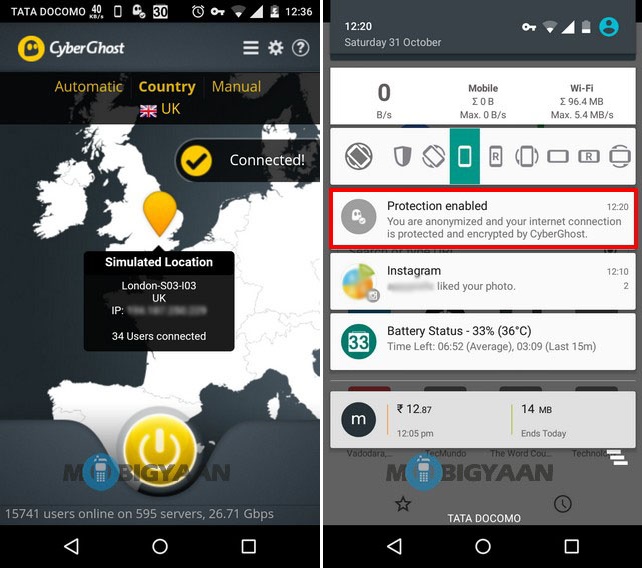 Do share any other methods you know to secure Android phone. Also, check out our How-To Guides section for awesome guides.