The end of Adobe Flash is near. With the advent of new open standards for the web like HTM5, WebGL and WebAssembly, the old standard is slowly being phased out. And we can't say we didn't see it coming.
During the previous years, browsers like Chrome and Microsoft Edge have been reluctant to give Flash a place in their browser. Consequently, Adobe plans to stop all support by 2020.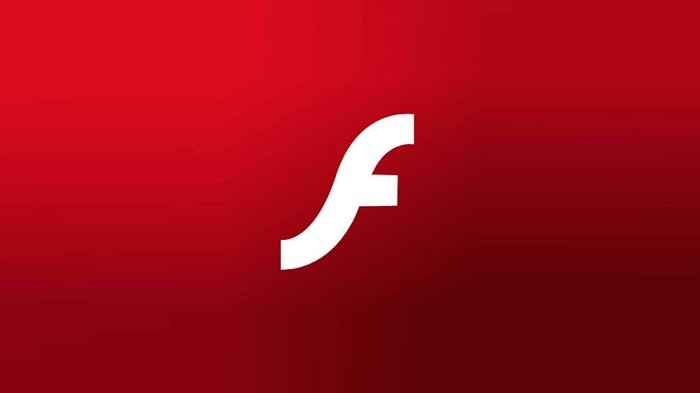 "We will stop updating and distributing the Flash Player at the end of 2020 and encourage content creators to migrate any existing Flash content to these new open formats," says an Adobe spokesperson. But still, some businesses and gaming and education sites are still using Flash and Adobe will remain committed to its partners until 2020 to make the transition easier.
Microsoft will wrap up the Flash feature in Edge browser by default and also from Internet Explorer by 2019. Google will gradually ease out of Flash usage, and Firefox users will be able to choose Flash as an alternative next month. Apple long stopped backing Flash and even now requires users approvals for every website using Flash.
With the end of Flash, we will also see obvious improvements in security and battery life with laptops and mobiles that will start using HTML 5. As the need for Flash is no more, so its lifespan has come to an end.