Xiaomi is a Chinese startup mostly know for their excellent mid-range phones. But they also do air purifiers, electric scooters, VR headsets and what not. So coming up with a product in the smart speaker category is the most predictable thing. Yet, it occurred to none. And the Mi AI Speakers launched on July 26 took everyone by surprise. Other new products launched today, adding to Xiaomi's roster are the Mi 5X and MIUI 9.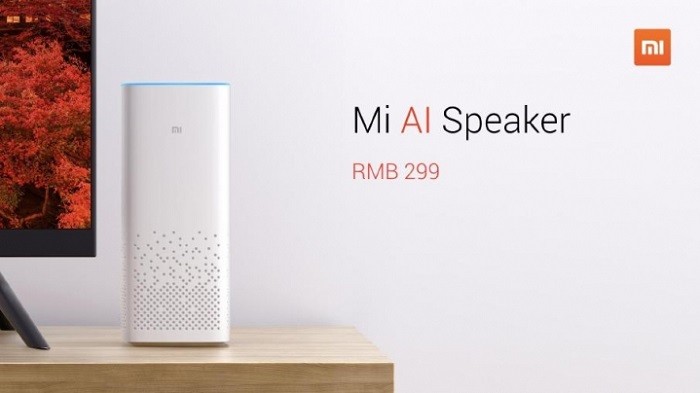 The AI Speaker looks like a long square box placed vertically. Also, it has buttons on the top to control music playback. A blue notification band runs around the upper edge. In all honesty, it does look like the Mi Air Purifier 2 with its speaker grills.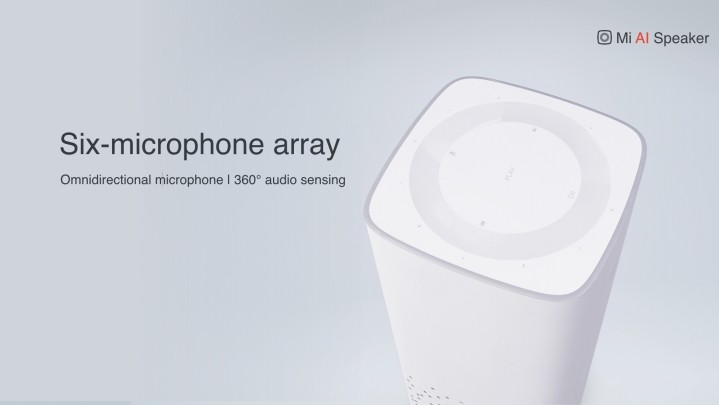 In terms of specs, the intelligent speaker comes with 360-degree audio sensing. Also, the 6 omnidirectional microphone arrays are there to cancel out echo and noise. They can pick up sound from 16 meters away. Speakers are placed on two of the four sides of the new product. Users can connect to the device with WiFi and Bluetooth. The table-top device has a 2.25-inch speaker with passive subwoofers. Also built-in is a 1.2 GHz quad-core processor and 256 MB of RAM.
Consequently, the voice-controlled speaker can respond to questions regarding weather and read out news and child stories and poetries. Moreover, it can wake users up in the morning, take notes and read out schedules. There are additional plugins and add-ons that can be downloaded via a companion app.
finally, the Mi AI Speaker can connect to other Mi Home devices like smart plugs, robot vacuums and more. Xiaomi will be allowing third party apps to develop features for the product as part of a community.
The new Mi AI Speakers are priced at a measly 299 yuan (US$ 44 / Rs. 2850 approx.) and will first go on sale in China starting August.