How to block pop-ups in Google Chrome for Android [Guide]
Things often get messed when you surf the internet and suddenly a wild ad pop-up comes out of nowhere and ruins everything. Not only desktops but smartphones face the same issues. No matter you're reading an interesting stuff, playing a game, watching a video, or downloading things, pop-ups have a bad reputation to break the user experience. Here's what you need to do to prevent any pop-ups from coming up on your smartphone.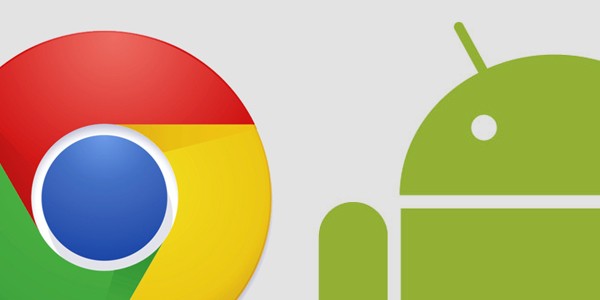 How to block pop-ups in Google Chrome for Android
Google Chrome is the default browser on Android smartphones. Google Chrome comes with a built-in feature to block pop-ups without the need of any extensions or apps.
To block pop-ups in Google Chrome, here are the steps you need to follow.
Launch Google Chome from the Homescreen.
Tap the three dots on the top right corner of the browser.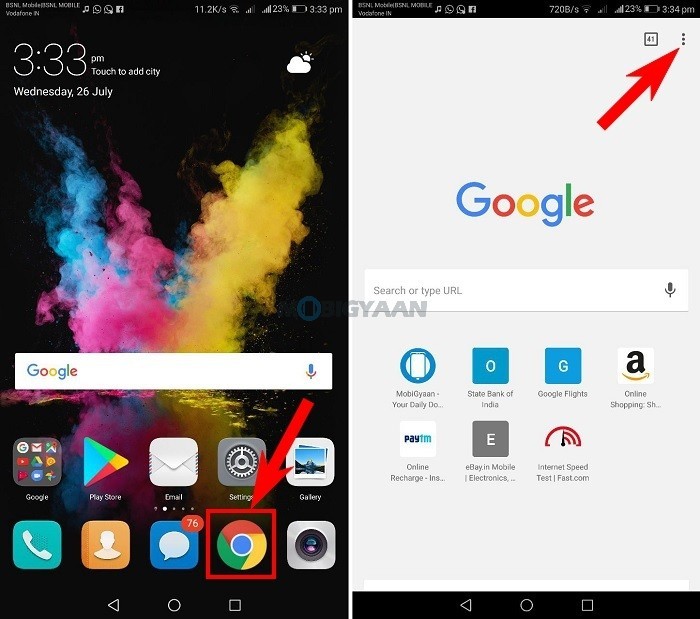 Go to Settings -> Site settings.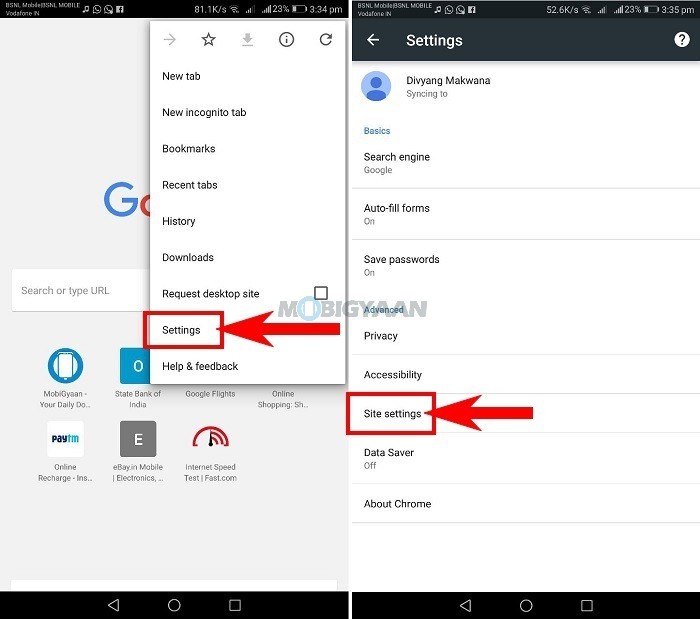 Under Site settings, you will find an option for Pop-ups.
Tap Pop-ups and turn Off the slider if it's turned On.
You are done.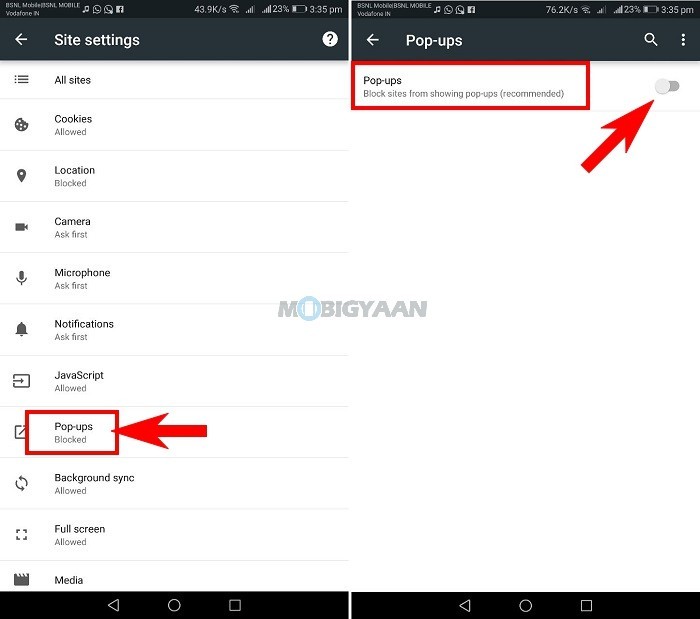 Also, check how to save mobile data on Google Chrome for Android.
If you still face the pop-up ads problem, try third party browsers like Opera and Firefox. They do come with a built-in pop-up blocker.
Want more guides? Take a look at our How-To Guides section for more.