The July 26 event of Xiaomi has come and gone and we have had a few pleasant surprises. Mainly, the Mi AI Speaker, which was completely off radar and surprised everyone. But Xiaomi also brought the promised stuff like Mi 5X and especially MIUI 9.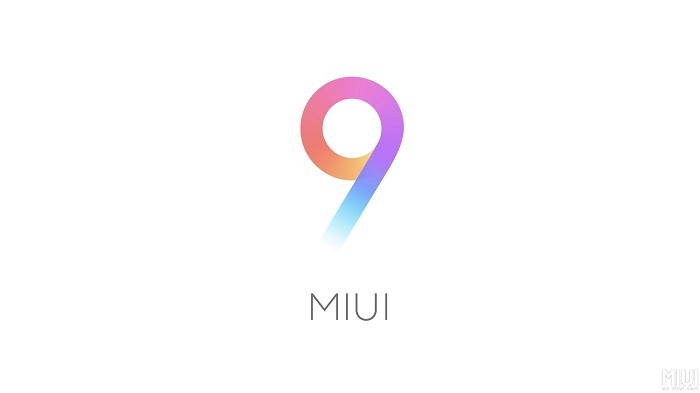 Although the company teased some features a day ahead of launch, it saved the best part for the last. Now, that the new custom user interface is out, let's take a look at the key features.
There are three main improvements that Xiaomi brings with the new UI. To name them, they are image search, Smart assistant, and Smart app launcher. Now, nobody expected a smart AI with MIUI 9 and so it came as a pleasant surprise. However, the company states that these new features are only for the Chinese version.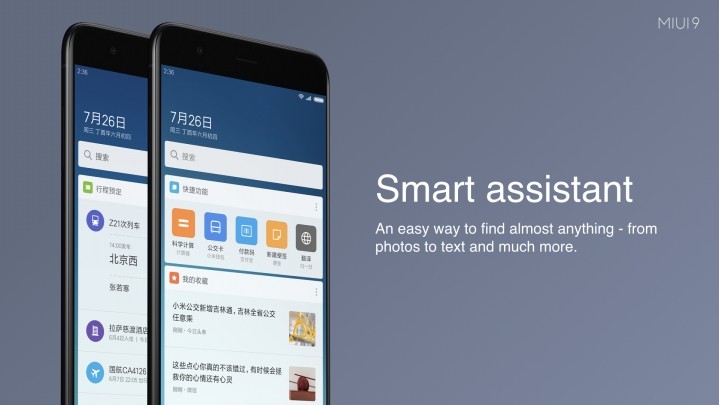 The first feature is what we've seen in Google Photos before. Users can search their huge pile of photos by typing specific words. The AI will analyze the word and search images for that particular thing and produce all the results. For example, typing "selfie" will bring up all your photos that look like selfies.
The second feature is Smart app launcher. This is a context aware app and can launch apps based on your conversation. So if you are talking about going somewhere, the Smart app can help you find that place on maps.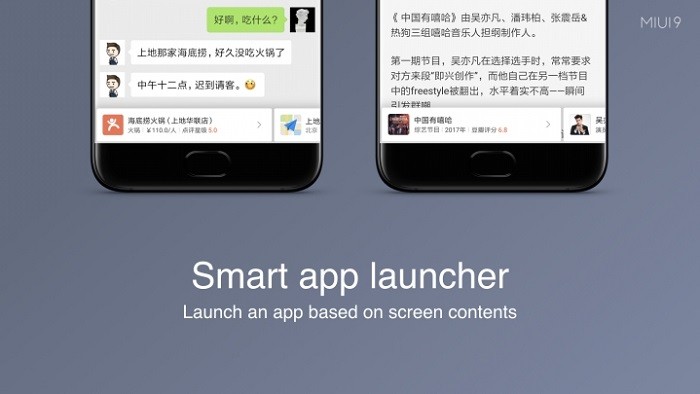 The third most important feature is Smart Assistant. The AI will help you find apps, text, and photos. You could call it the Chinese clone of Google Assistant. We don't know when or if this nifty AI will be accessible to the global ROM.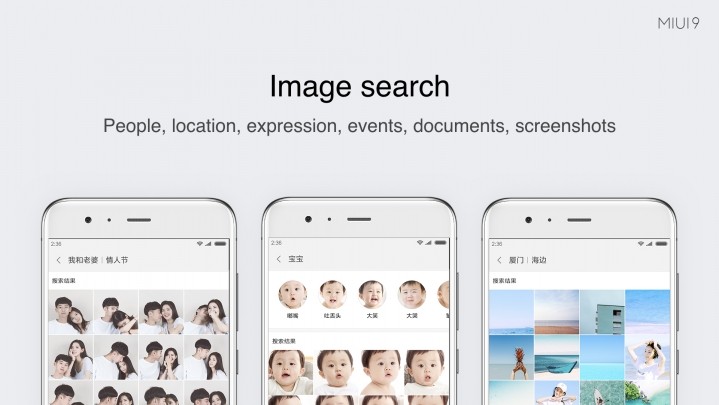 Apart from this, Xiaomi has made focused on making the MIUI fast and a better resource allocator. The company says that now MIUI gives preference to user activities first. And other apps are left in the foreground with minimal resources.