Yesterday, telecom operator Reliance Jio announced its triple cashback offer for its Prime members. Now, telecom operator Aircel too has announced cashback offer for its customers.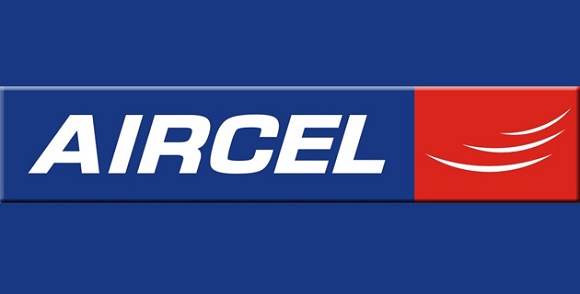 Aircel has teamed up with Amazon Pay to offer flat cashback of ₹75 to its customers doing a recharge for unlimited calling plan. On other plans, Aircel is offering a flat cashback of ₹50. However, this cashback is available only on first recharge done using Amazon Pay balance.

Moreover, the minimum recharge amount to be eligible for cashback is ₹100. If you recharge for amount less than ₹100, you won't get the benefit of cashback.
The Flat ₹75 cashback is offer available till November 16, whereas, the Flat ₹50 cashback is available till November 15.
If you are an Aircel prepaid customer and are interested in Flat ₹75 cashback offer, you can check out the list of Aircel's unlimited calling plans here.
"Aircel continuing with its credo of "do a little extra" is delighted to partner with Amazon Pay for creating greater value for its customers. We want to pitch Aircel Mobile App and Amazon as the best recharge and service destination for Aircel consumers and are confident that these value-loaded offerings on Aircel App and Amazon Pay are not only going to delight our customers but also tip the scale for the fence-sitters to adopt and embrace the convenience of digital payments, available on their phones." said Anupam Vasudev, Chief Marketing Officer, Aircel.