Indian telecom operator Bharti Airtel – often referred to as Airtel – has reached a new milestone. Airtel has announced that it has crossed the 10 Million customer mark in the state of Punjab, and, the telco says that it is the first telecom operator in Punjab to reach this milestone.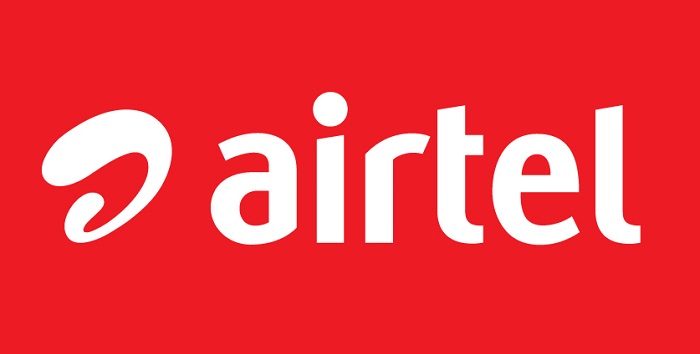 Apart from announcing this achievement, Airtel in its press note also said that more than 52% of RCom customers and 42% of Tata DoCoMo customers in Punjab ported out to Airtel's network recently. And, to better serve its customers in Punjab, Airtel has said that it will increase the number of mobile sites in the state by 10% to more than 24,500 by next month.
Airtel has also doubled its 4G capacity in the 1800 MHz band to serve the increasing demand for high speed data consumption on smartphones, and, the telco will also be deploying 1000 KMs of optic fiber cable across the state to continue offering high speed data to its customers.
In FY 2017-18, Airtel had rolled out over 5800 sites and laid down over 850 KMs of optic fiber cable in Punjab.
Commenting on this achievement, Manu Sood, Hub CEO –Upper North, Bharti Airtel, said, "This is yet another major milestone for us at Airtel and we would like to thank all our 10 million plus customers in the State for giving us the opportunity to serve them. We remain committed to providing best-in-class services and lead the market with exciting innovation. As the market gets ready for the next wave of growth, we are expanding our telecom networks wider and deeper across the region and contribute to the Digital Punjab vision."
Airtel is currently offering ₹51 Amazon Pay Gift Card for free to its prepaid and postpaid customers across all the circles. Click here to see how you can get yours.