Yesterday, Indian telecom operator Bharti Airtel (often referred to as Airtel) announced its 'Bonus 30 GB' offer under which it was offering 30 GB additional data for three months to new postpaid customers along with unlimited local and STD voice calls. Now today, the telco has announced a new plan under which it is offering 112 GB data at ₹999.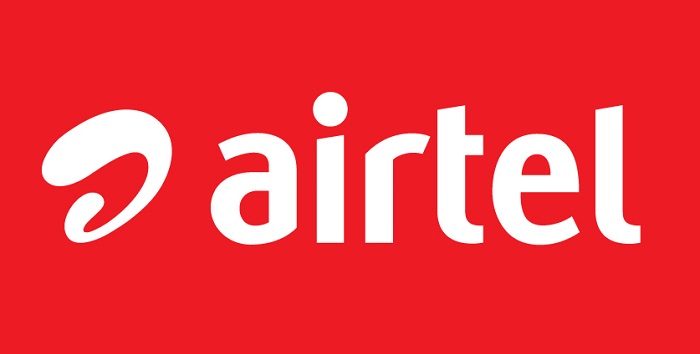 This ₹999 plan is for the prepaid customers under which they will get 4 GB 3G/4G data per day for a period of 28 days which translates to a total of 112 GB of data. Along with this, the customers will also be able to make "unlimited" local and STD voice calls.
However, the voice calls aren't actually unlimited as the customers are restricted to making free calls for 250 minutes a day and 1000 minutes a week. Post that, they will be charged 10 paise per minute for on-net calls and 30 paise per minute for off-net calls.
If you are interested in this plan, you can purchase it either from the My Airtel app or by heading over to Airtel's website.
Besides, just for the sake of comparison, Reliance Jio also has a ₹999 plan for its prepaid customers under which it offers 90 GB of 4G data along with unlimited voice calls for 90 days. However, unlike the Airtel plan where you can only use 4 GB data per day, Reliance Jio lets you consume the entire 90 GB data at once. After that, you will be able to make use of unlimited Internet, but the speed will be throttled down to 128 Kbps.
So, who do you think offers more value at ₹999? Airtel or Reliance Jio? Let us know your thoughts in the comments down below.