Indian telecom sector has seen a lot of good changes beneficial to the customers since Reliance Jio's entry last year. Data rates have significantly come down with voice calls being offered for free by many telecom operators. For most of the part, this reduction of data rates has only happened for prepaid customers though. However, telecom operators are also announcing plans for postpaid customers which offer free data. One such plan has been announced by Airtel which offers additional 30 GB data to its postpaid customers.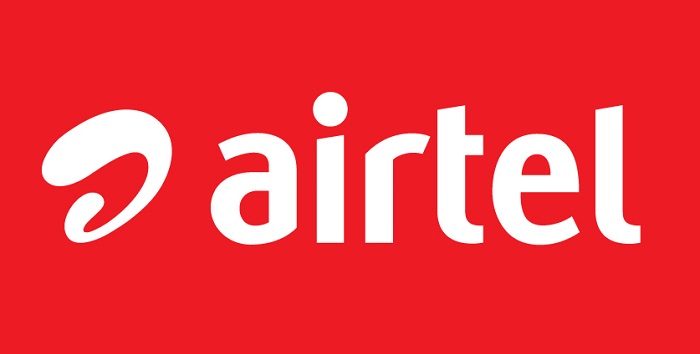 Airtel has announced its Bonus 30 GB offer for postpaid customers under which it is offering 10 GB additional data per month for 3 months. This translates to a total of 30 GB free data. Not just that, customers are also offered unlimited local and STD voice calls along with unlimited calls on roaming.

There are total four plans under this Bonus 30 GB offer, priced at ₹499, ₹649, ₹799 and ₹1199. All four of them offer 10 GB additional data per month for three months. While the customers are also getting unlimited incoming and outgoing calls on roaming with the ₹649, ₹799 and ₹1199 plans, customers opting for the ₹499 plan will be charged for outgoing calls on roaming at a rate of 80 paise/minute.
That said, apart from the 10 GB additional data per month, customers will also be offered roll-over data. Under the ₹499 plan, you will get 5 GB roll-over data, whereas for ₹649, you will get 7 GB data. As far as ₹799 and ₹1199 plans are concerned, customers will get 10 GB and 18 GB roll-over data respectively.
It's worth noting though that these plans are only available for new postpaid customers. But, the good thing is that the SIM card will be delivered to the customers at their home for free. You can head over to Airtel's website to order one.
Also, if you are an existing Airtel postpaid customer, the company is giving away 60 GB of free data for 6 months. Click here to know how to claim it.