Earlier this month, Indian telecom operator Bharti Airtel – often referred to as Airtel – revised its prepaid plan priced at ₹399 to offer a total of 84 GB more data to its customers. Now, in a bid to compete with Reliance Jio, Airtel has revised its prepaid plan that's priced at ₹99.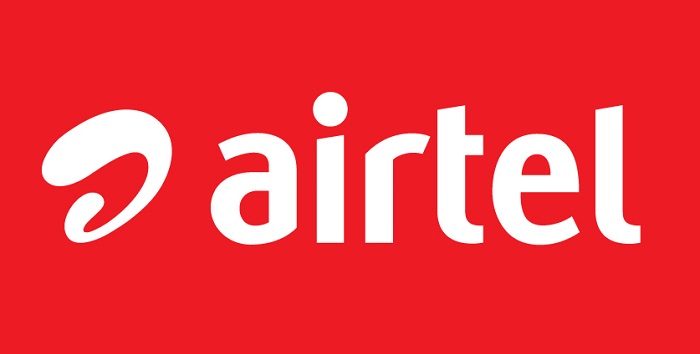 Airtel's plan priced at ₹99 initially offered unlimited local and STD voice calls, free outgoing calls in national roaming, 100 free local and STD SMS per day, and, 1 GB of 3G/4G data for a period of 10 days. However, Airtel has now revised the ₹99 plan to offer more benefits to its prepaid customers.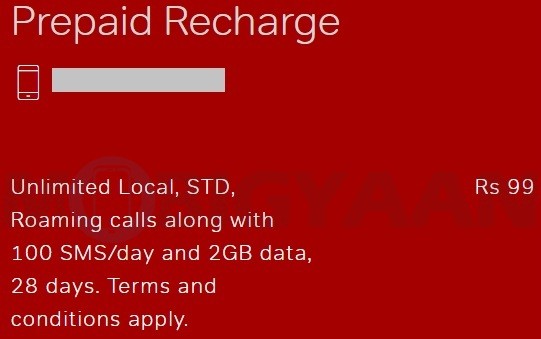 Airtel prepaid customers doing a recharge of ₹99 are now offered 2 GB of data for 28 days instead of 1 GB for 10 days. Well, what Airtel has done is that it has just increased the validity of the plan by 10 days and the amount of data offered by 1 GB. All other benefits like free voice calls and SMS remain the same.
However, do note that this ₹99 Airtel plan is currently only available to select users. We checked its availability in Gujarat circle for two different numbers and got it only for one. That said, we are hopeful that Airtel will make this plan with revised benefits available to all the users in the coming days.
Airtel vs. Reliance Jio
Airtel's ₹99 prepaid plan competes directly with Jio's prepaid plan priced at ₹98. For ₹98, Jio's prepaid customers are offered "truly unlimited" local and STD voice calls, free calls on national roaming, 300 free local and STD SMS, complimentary subscription to Jio apps, and, 2 GB of data for a period of 28 days.
As you can see, both Airtel and Jio's plans offer similar benefits, but, there are some differences between the two. While Jio offers 300 free SMS for a period of 28 days, Airtel is offering 100 free SMS per day for 28 days, which translates to a total of 2800 free SMS for the duration of the plan.
Moreover, while Airtel offers 2 GB data for 28 days, Jio offers 2 GB unlimited data for the same period of time. What that means is customers can use 2 GB of data at high speed, and, once they consume that 2 GB of data, they will still be able to use Internet, albeit at a reduced speed of 64 Kbps.