Telecom operator Idea Cellular – often referred to as Idea – started rolling out its VoLTE service in India from March this year. However, it was initially only available to its employees. But, from earlier last month, Idea started rolling out its VoLTE service for customers as well, and by the end of the month, the telco had rolled out VoLTE across 15 circles. Now today, the telco has announced that it has completed the roll-out of VoLTE across all its 4G circles.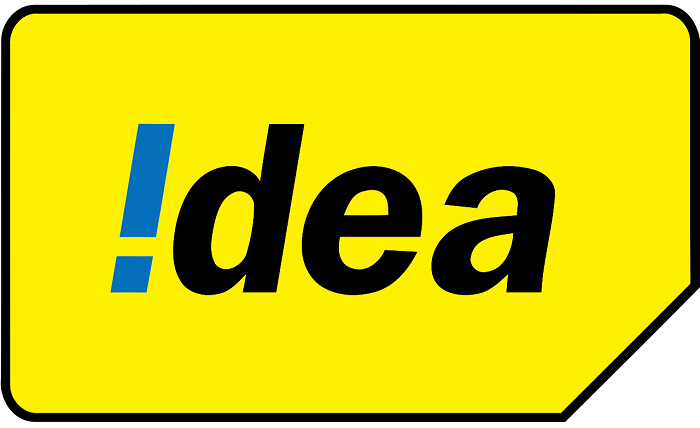 Idea has said that it has rolled out its VoLTE service across five more circles, they are Himachal Pradesh, Odisha, Assam, North-East and Jammu & Kashmir. With the roll-out of VoLTE in these circles, Idea now has its VoLTE service available across a total of 20 circles.
Idea in its press statement also said that brands like Samsung, Xiaomi, Vivo, OnePlus, Nokia, Asus, Kult, Panasonic, Honor and Huawei have rolled out software updates for their smartphones that adds support for Idea VoLTE.
As part of the roll-out of VoLTE, Idea is offering a total of 30 GB data for free to its customers – 10 GB on making first VoLTE call, 10 GB on giving feedback about the service after four weeks, and, 10 GB on giving feedback about the service after eight weeks.
Commenting on the completion of roll-out of VoLTE, Mr. Sashi Shankar, Chief Marketing Officer, Idea Cellular, said, "With the completion of last phase of VoLTE roll out, Idea is now the only operator to offer pan India integrated 2G, 3G, 4G and VoLTE services. Through our collaboration with 10 leading device brands, which cover 75% of the smartphone market, we will cater to our growing base of VoLTE users across the country."
With the roll-out of VoLTE, Idea customers get benefits like "HD-quality" voice calls, faster call setup times, and, the ability to use 4G simultaneously while on a voice call. Besides, they also don't have to pay anything extra for making calls and using data on VoLTE network as call and data charges are based on the customers' existing plans.
Having said that, do note that to be able to use Idea VoLTE, you will need Idea's 4G SIM as well as a 4G VoLTE-enabled handset.