Reliance Jio became the very first telecom operator in India to offer VoLTE services. The telco rolled out its VoLTE services way back in 2016. Following Jio was Airtel who started rolling out VoLTE services from September last year. And, fast forward to February this year, Vodafone too started rolling out its VoLTE services. Well now, the latest member to join this group is Idea Cellular.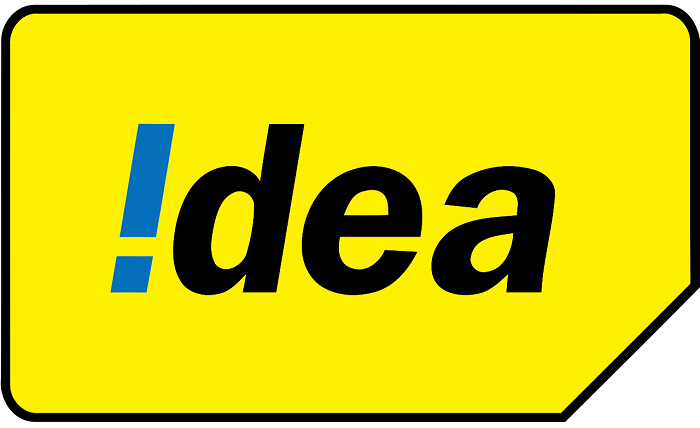 Idea Cellular – often referred to as Idea – has announced that it will start rolling out VoLTE services from today. However, the VoLTE service will initially only be available to Idea's employees as a part of phase one of roll-out, with the telco rolling it out to all its customers in another phase.
Moreover, as part of phase one of roll-out, the service will initially be launched in over 30 cities of four circles – Maharashtra & Goa, Kerala, Gujarat, and Andhra Pradesh & Telangana – and, the cities where Idea will launch VoLTE first are Ahmedabad, Calicut, Hyderabad, Kochi, Nagpur, Nashik, Pune, Rajkot, Surat, and Thiruvananthapuram.
This roll-out is expected to complete by the end of March, after which Idea complete the roll-out of VoLTE in remaining 20 cities by the end of April.
Having said that, it's worth noting that Idea customers will require a 4G SIM and a VoLTE-enabled handset to use VoLTE services. If you are using a 2G/3G SIM card, you can get it upgraded to 4G by visiting your nearest Idea store. And, speaking about compatible handsets, Idea has said that it's working with OEMs to make sure that a wide range of handsets are compatible with its VoLTE service before the service is launched commercially for all the customers on a circle-by-circle basis.