A recent beta update introduced the Group Description feature for Android and Windows Phone users of WhatsApp. And now, in a bid to reduce the amount of spamming that users witness every day, WhatsApp has introduced a new feature that will label a forwarded message as, well, "Forwarded message".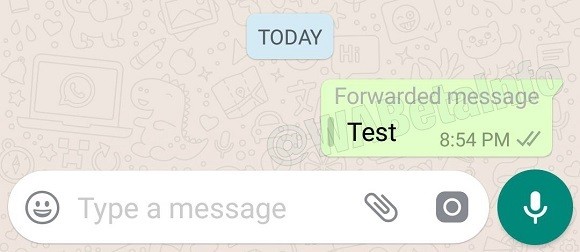 WhatsApp has introduced this feature through beta update 2.18.67 for Android users (and update 2.18.30 for iPhone users). Now with the introduction of this feature, whenever someone forwards a message from the same or different chat, it will be labeled as "Forwarded message" (see image above).
Alongside this, WhatsApp has also rolled out the ability to forward Stickers. However, according to WABetaInfo, these features are still under development, hence, you may not be able to see them even if you are a beta user.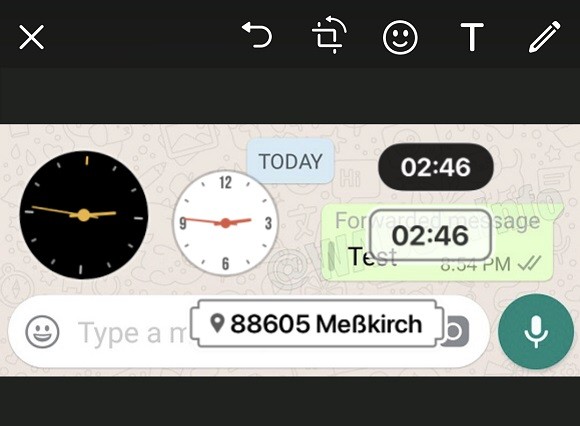 That said, with update 2.18.30 for iPhone users, WhatsApp has also introduced time and location stickers. With these stickers, you can share your location and time details with others. This should sound familiar if you regularly use Instagram.
All the aforementioned features that are in beta will be rolled out soon to users who are not a part of the beta program. Until then, you will have to wait.