Facebook-owned WhatsApp is always testing new features, and, it rolls them out to the beta users first before rolling them out to those who are on stable, non-beta version of the app. Well, the company has been testing some new features that it intends to roll out in WhatsApp groups, and, the latest one it's testing is Group Description.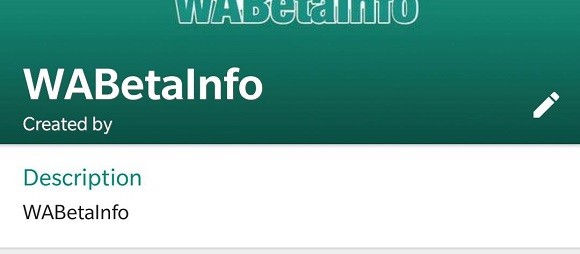 WhatsApp has started testing the Group Description feature in WhatsApp groups. As the name suggests, this feature lets users add a short bio or description of the group just like they add to their own profiles. This group description is visible to all the members who are a part of the group, however, if the group invite link is shared publicly with third-parties, then they too will be able to see the Group Description.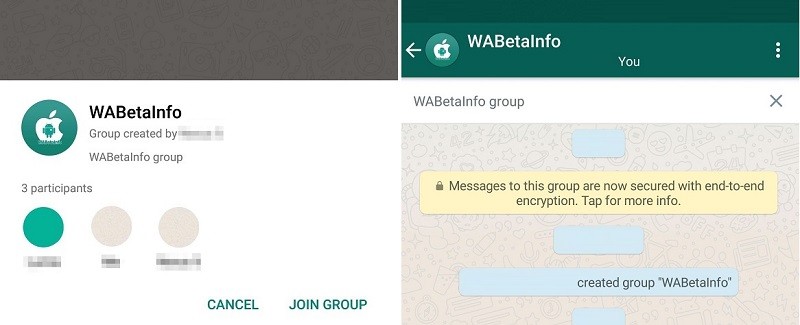 Moreover, this Group Description will also be visible at the top in a group chat to the new members. But, it will disappear when they leave the chat and won't appear again. Besides, right now, only the admins of the group can add a Group Description and not the members of the group.
Having said that, this new feature is currently only available to Android and Windows Phone users who are on beta version 2.18.54 and 2.18.28 respectively. We aren't sure when exactly will WhatsApp roll-out this feature, but, we are speculating that the company will roll-out all the group related features that it has been testing at once. This includes demotion of group admins without removing them from group, and, restricting members from sending messages to the group.
If you can't wait for WhatsApp to roll-out the Group Description feature publicly, then you can enroll in WhatsApp's beta program from here.