Last weekend, we told you that Airtel VoLTE service was expected to launch in India starting this week from Mumbai. Well, the telecom operator has just announced that it has launched the VoLTE service in Mumbai.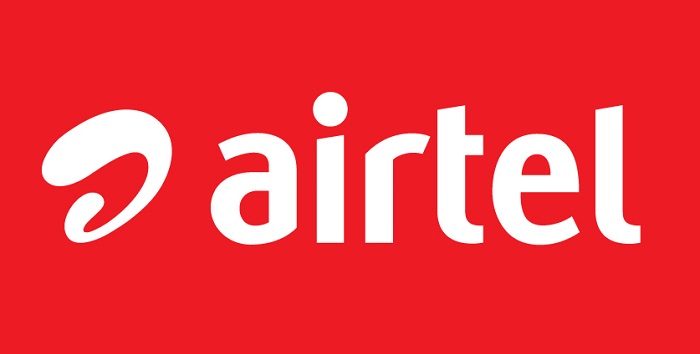 With the VoLTE services going live, Airtel customers in Mumbai will get better call quality with faster call set up time. However, it's needless to say that in order to use VoLTE services, you will need a smartphone which supports this technology. If it's a 4G only handset, you won't be able to use the VoLTE services.
Moreover, you will also be required to have Airtel's 4G SIM. If you are still using a 2G or 3G SIM, you won't be able to get access to Airtel's VoLTE services. Having said that, you can upgrade your existing 2G/3G SIM to a 4G SIM for free by vising your nearest Airtel store.
Furthermore, Airtel has said that the customers won't be charged anything extra for using mobile data on VoLTE network, and, voice calls will also be charged based on their current plans.
Well, Airtel isn't the first telco to roll out VoLTE services in India though. That crown goes to Reliance Jio. However, unlike Jio which is a VoLTE only network, Airtel will still make use of its 2G/3G network so that if the 4G network is unavailable, you will be automatically switched to 2G/3G network, ensuring you are always connected with your family and friends through mobile data and voice calls.
Also, apart from rolling out VoLTE services in Mumbai, Airtel has also rolled out 4G Advanced Carrier Aggregation Technology in the city which combines the 2300 MHz (TD LTE) and 1800 MHz (FD LTE) spectrum to offer data speeds of up to 135 Mbps.
"This is a significant milestone in Airtel's network transformation journey under Project Leap. Airtel has built a world-class 4G network across India and with the VoLTE compatible device ecosystem beginning to mature, we believe it's the right time to enable VoLTE calling as part of our service portfolio. Over the next few months, we will rapidly accelerate the deployment of VoLTE to cover all key geographies to bring HD quality calling to our customers. We keenly look forward to our device partners enabling Airtel VoLTE on their smartphones." said Abhay Savargaonkar, Director – Networks, Bharti Airtel.
Even though Airtel has rolled out VoLTE services in Mumbai, the list of compatible devices is just over a dozen. However, we are pretty sure that the number of devices compatible with Airtel's VoLTE network will increase in the coming weeks.
List of smartphones compatible with Airtel's VoLTE services:
OPPO F3
Gionee A1
Xiaomi Mi Max
Xiaomi Mi Max Prime
Xiaomi Mi 5
Xiaomi Redmi Note 4
Samsung Galaxy J7
Samsung Galaxy J2 (2016)
Samsung Galaxy J2 Pro
Samsung Galaxy A8
Apple iPhone SE
Apple iPhone 6
Apple iPhone 6 Plus
Apple iPhone 6s
Apple iPhone 6s Plus
Apple iPhone 7
Apple iPhone 7 Plus
How to enable Airtel VoLTE on your smartphone ?
Check whether your device is compatible with Airtel's VoLTE network (see the list above)
Make sure your smartphone is running the latest version of the software provided by the smartphone manufacturer
Upgrade to a 4G SIM if you are currently using a 2G/3G SIM. You can either get it upgraded by visiting your nearest Airtel store, or, can get it delivered to your home by filling in this form.
If your smartphone supports VoLTE technology, make sure it's turned on by going to the Settings > Mobile Data > Mobile Data Options > Enable 4G > Turn on Voice & Data menu on iOS device, or, Settings > Mobile Network > Turn on VoLTE call menu on Android device. That said, the option might be tucked inside a different setting based on which company's Android smartphone you are using.
More importantly, if your smartphone supports Dual SIM, be sure to put the Airtel 4G SIM inside the first slot if you wish to use Airtel's VoLTE services. Also, don't forget to set the Network Type to Auto by going to the Settings > SIM Networks > Preferred Network Type > 4G/3G/2G menu. Again, the location of the option would vary based on the smartphone.
If you have more queries, you can head over to www.airtel.in/volte to know more.