Indian telecom operator Airtel has announced that it has teamed up with South Korea's SK Telecom to create the most advanced telecom network in India.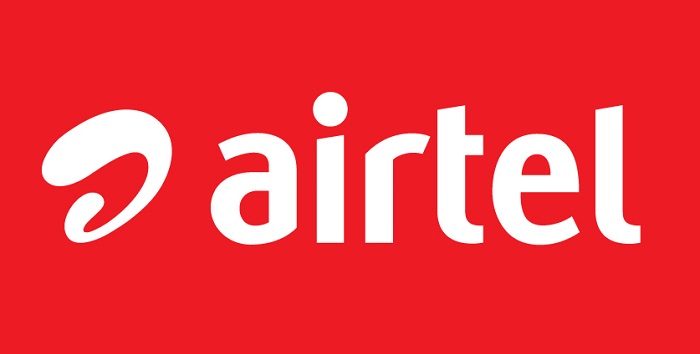 As a part of this partnership, both the companies will work together on developing different technologies like 5G, Network Functions Virtualization (NFV), Software-defined Networking (SDN) and Internet of Things (IoT).
Airtel, with SK Telecom, will also work towards bringing a customized software stack on the Network Layer to improve customer experience. Moreover, both the companies will make use of Big Data and Machine Learning to improve the network quality and experience on the customer's device.
"We are extremely delighted to announce this partnership with the world's leading operator when it comes to technology understanding and expertise. This partnership will bring a dramatically improved experience to Airtel customers in India by leveraging the expertise of a company that has built one of the best mobile broadband networks in the world." said Sunil Bharti Mittal, Chairman – Bharti Airtel.
"Strong partnerships have been a hallmark of Airtel's growth journey and we are proud to have always looked ahead to bring the latest technology to India. With SK Telecom's clear and undisputed leadership in technology, this is one partnership that will decisively change the game in India and put the country at par with the most advanced broadband nations in the world." Mr. Mittal further added.
Well, even though Airtel has teamed up with SK Telecom to work on 5G technology, it's still in the process of rolling out the VoLTE service in India. Earlier this week, Airtel launched its VoLTE service in Mumbai, with compatibility to limited number of devices. However, the telco has said it will add VoLTE support for more number of devices soon, with the pan-India roll out of its VoLTE service expected to complete by March next year.