Back in July this year, telecom operator Airtel announced its 'Data Roll Over Promise' under which it allowed its postpaid users to carry forward their unused data to next month. Now today, Airtel has further expanded this facility to its broadband customers as well, so that they too can carry forward their unused data.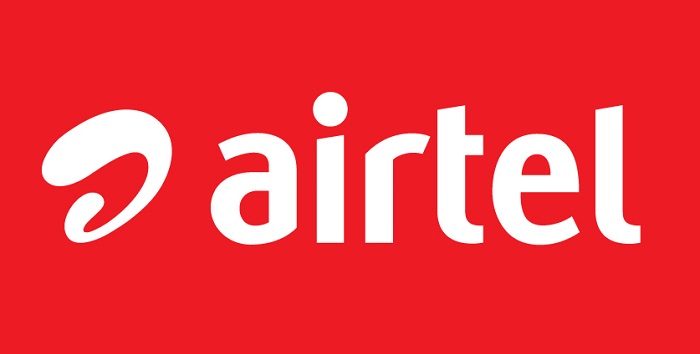 With this announcement, if an Airtel broadband customer has some unused data in a month, say 5 GB, it will be carry forwarded to next month. What that means is if a customer gets 10 GB data every month, with the carry forwarded data, he will get a total of 15 GB data in the next month.
However, the maximum amount of data that an Airtel broadband customer can accumulate is 1000 GB, and, the data balance can be tracked by the customer through the MyAirtel app.
"With this innovation, our home broadband users no longer have to worry about their unused data, which will always be available to them. Home broadband continues to drive the massive growth of in-home consumption of online content and the combination of Airtel V-Fiber and data rollover will enable a truly world-class experience for today's digital homes." said George Mathen, CEO – Homes, Bharti Airtel.
Airtel says that it currently has 2.1 Million broadband customers across the country, and, we are pretty sure they would have appreciated Airtel's decision to let them carry forward unused data to next month.
Are you an Airtel broadband customer? Which plan are you currently subscribed to?