Indian telecom operator Bharti Airtel – often referred to as Airtel – revised its MyPlan Infinity postpaid plans in the past couple of months. Except the ₹399 postpaid plan, all other plans come with 1-year of free Amazon Prime subscription worth ₹999. Well now, the telco has announced its partnership with Netflix to offer free content to its users.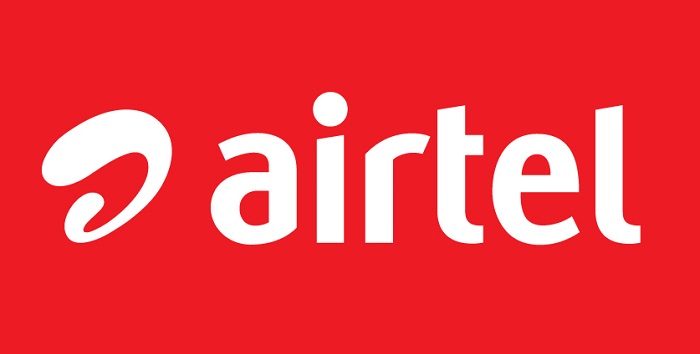 Airtel has teamed up with Netflix to offer three months of Netflix subscription to its users as a gift. However, this "gift" is only for select postpaid and home broadband users of Airtel. Prepaid users are out-of-luck here.
Those postpaid and home broadband users who are subscribed to an eligible plan will get three months of Netflix subscription for free. And, after the 3-month period, users will be able to pay for their Netflix subscription seamlessly using their Airtel postpaid or home broadband bills. Having said that, those who are not eligible to receive this gift can sign up for Netflix through Airtel's apps and pay for the subscription using their Airtel bill.
That being said, eligible users will be able to sign up for Netflix and receive the 3-month free subscription gift through the Airtel TV and MyAirtel app. Airtel hasn't yet announced details about the eligible postpaid and home broadband plans, but, once these details are out, non-eligible users can easily receive the free 3-month Netflix subscription by switching to an eligible plan.
As a part of this partnership, Airtel will also promote Netflix content through a dedicated row inside the Airtel TV app.
Commenting on their partnership with Netflix, Gopal Vittal, MD & CEO (India & South Asia), Bharti Airtel, said, "Partnerships are at the core of Airtel's DNA and we are delighted to expand our strategic relationship with Netflix. Affordable high speed data services and growing smart devices have created a massive opportunity, perhaps one of the biggest in the world, for the uptake of content – both local and global. We look forward to working closely with Netflix to leverage this huge potential and continue delighting customers with some amazing offerings."