Telecom operator Airtel has teamed up with smartphone manufacturers Karbonn and Celkon to launch affordable 4G smartphones in India. The telco, until now, has launched a total of four 4G smartphones in partnership with these manufacturers. Now today, Airtel has announced its partnership with Intex to launch three more affordable 4G smartphones in the country.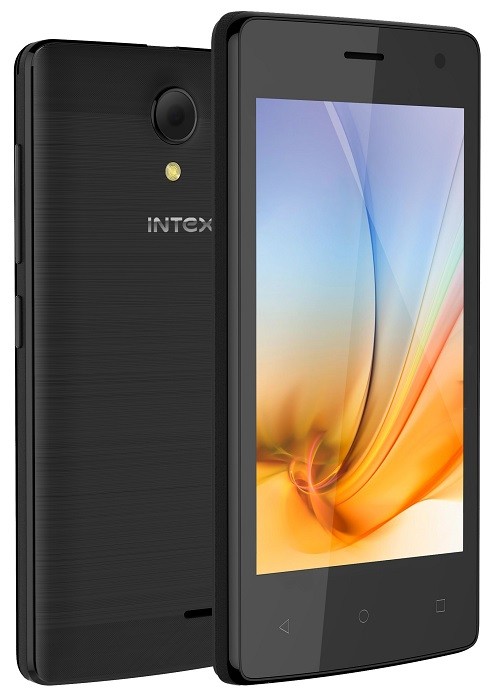 Airtel has teamed up with Intex to launch the Intex Aqua Lions N1, Intex Aqua A4 and Intex Aqua S3 4G smartphones at an affordable price in India. To buy Intex Aqua Lions N1, customers have to make a down payment of ₹3149. For Aqua A4, the amount is ₹3499, and for Aqua S3, the amount is ₹5879.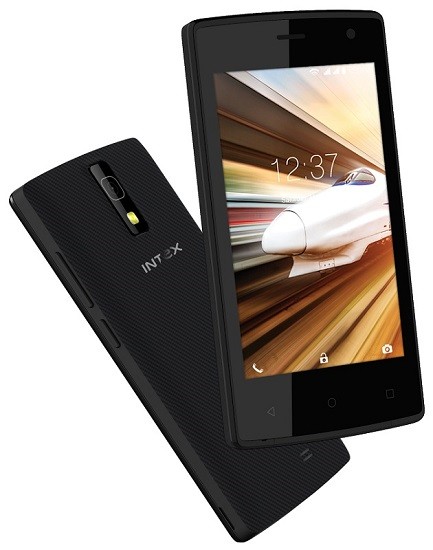 However, with a cashback of ₹1500, the effective price of Intex Aqua Lions N1, Aqua A4 and Aqua S3 comes down to ₹1649, ₹1999 and ₹4379 respectively.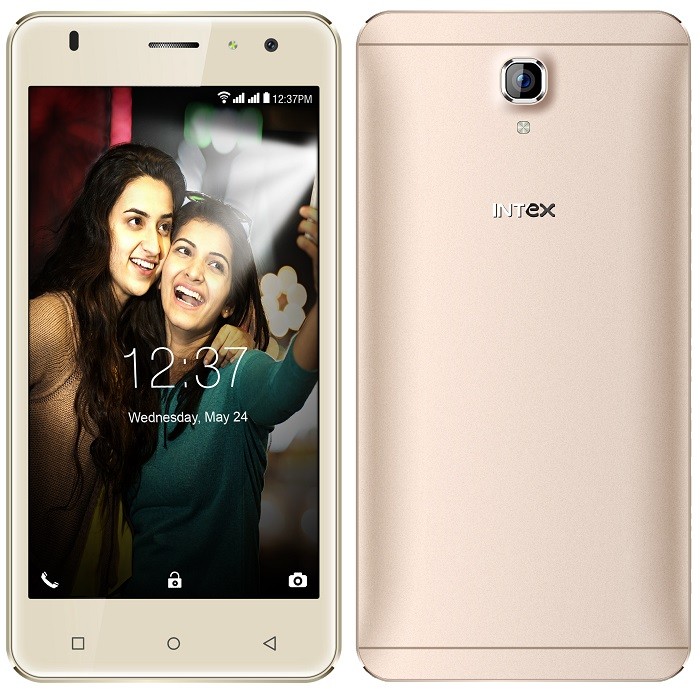 To avail cashback, customers have to do continuous recharge of ₹169 every month for 36 months from Airtel which gets them benefits like unlimited calling and 500 MB data per day. Doing so will entitle them to a cashback of ₹500 after first 18 months, and, ₹1000 after next 18 months – which translates to a total cashback amount of ₹1500 after 36 months.
Having said that, instead of doing recharge of ₹169 every month, customers also have the option to do recharges of any denomination, but, the recharges should be worth a total of ₹3000 in the first 18 months to get ₹500 cashback, and then recharges worth of another ₹3000 in the next 18 months to get cashback of ₹1000.
All three of these Intex smartphones have been launched by Airtel as a part of their 'Mera Pehla Smartphone' initiative under which the telco teams up with smartphone manufacturers to offer 4G smartphones at affordable prices.
The Intex Aqua Lions N1, Aqua A4 and Aqua S3 are all Android smartphones that run Android 7.0 Nougat, which means customers get access to almost all the apps that are available on Google Play Store.
"We are really pleased to see the continued positive response to our 'Mera Pehla Smartphone' initiative from customers as well as smartphone manufacturers. We are delighted to have Intex on board as a partner and their brand familiarity plus distribution reach will add to our affordable smartphone proposition and offer more choice to our customers. We look forward to working with them towards empowering every Indian with a 4G smartphone." said Ajai Puri, Chief Operating Officer (India and South Asia), Bharti Airtel.
Intex Aqua Lions N1 Specifications
CPU: 1.1 GHz MediaTek quad-core processor
RAM: 1 GB
Operating System: Android 7.0 Nougat
Display: 4-inch WVGA (800 x 480 pixels) display
Rear Camera: 2 MP with LED flash
Front Camera: 0.3 MP
Internal Storage: 8 GB
External Storage: Expandable up to 128 GB
SIM: Dual SIM
Connectivity: 4G VoLTE, GPS, Bluetooth, Wi-Fi, micro USB
Battery: 1400 mAh
Intex Aqua Lions N1 Price and Availability
Price: Effective price of ₹1649
Availability: Available through retail stores across the country
Intex Aqua A4 Specifications
CPU: 1.3 GHz Spreadtrum SC9832 quad-core processor
RAM: 1 GB
Operating System: Android 7.0 Nougat
Display: 4-inch WVGA (800 x 480 pixels) display
Rear Camera: 5 MP with LED flash
Front Camera: 2 MP
Internal Storage: 8 GB
External Storage: Expandable up to 64 GB
SIM: Dual SIM
Connectivity: 4G VoLTE, GPS, Bluetooth, Wi-Fi, micro USB
Battery: 1750 mAh
Intex Aqua A4 Price and Availability
Price: Effective price of ₹1999
Availability: Available through retail stores across the country
Intex Aqua S3 Specifications
CPU: 1.3 GHz Spreadtrum 9832A quad-core processor
RAM: 2 GB
Operating System: Android 7.0 Nougat
Display: 5-inch HD (1280 x 720 pixels) IPS display
Rear Camera: 8 MP with LED flash
Front Camera: 5 MP
Internal Storage: 16 GB
External Storage: Expandable up to 64 GB
SIM: Dual SIM
Connectivity: 4G VoLTE, GPS, Bluetooth, Wi-Fi, micro USB
Battery: 2450 mAh
Intex Aqua S3 Price and Availability
Price: Effective price of ₹4379
Availability: Available through retail stores across the country