Until now, telecom operators in India were one-upping each other by announcing new tariff plans and revising existing ones with more benefits. However, that doesn't seem to be enough now, as the telcos have started announcing cashback offers as well at regular intervals. Earlier this week, telecom operator Airtel announced its partnership with HMD Global to offer cashback of ₹2000 on select Nokia smartphones. Now, the telco has extended its partnership with Motorola and Lenovo as well.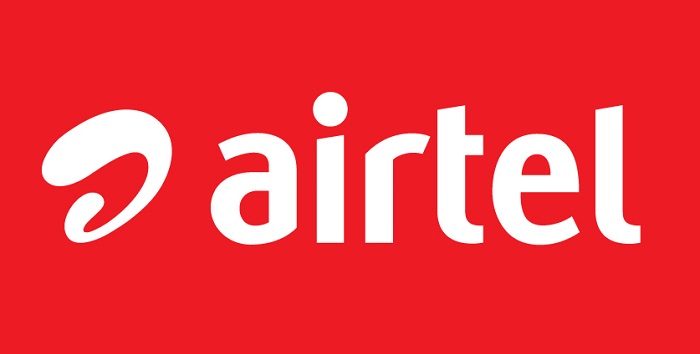 Airtel, as a part of its 'Mera Pehla Smartphone' initiative, has announced cashback of ₹2000 on Motorola Moto C, Motorola Moto E4, and, the Lenovo K8 Note. All three of these smartphones were launched last year in India. The Moto C is priced at ₹5999, the Moto E4 at ₹8499, and, the Lenovo K8 Note at a starting price of ₹12,999.
Well, with Airtel's cashback, the effective price of Moto C, Moto E4 and Lenovo K8 Note comes down to ₹3999, ₹6499 and ₹10,999 respectively.
However, the customer's won't be getting the cashback amount of ₹2000 immediately, rather, it will be given after 36 months in two installments of 18 months each. Moreover, to be eligible for this cashback, customers have to do recharges worth ₹3500 within the first 18 months to get cashback of ₹500, and then another set of recharges worth ₹3500 in the next 18 months to get the remaining cashback amount of ₹1500.
That said, the aforementioned smartphones come bundled with Airtel's ₹169 plan that offers free local and STD voice calls and 1 GB 4G data per day for 28 days. But, customers do have the option to recharge for any other plans that are priced more.
"We are delighted to collaborate with Motorola under the 'Mera Pehla Smartphone' initiative. It marks a major milestone in our journey towards building a large open ecosystem of affordable smartphone options for our valued customers. We look forward to working with Motorola to bring smartphones within the reach of more and more customers." said Vani Venkatesh, Chief Marketing Officer, Bharti Airtel.
So, are you going to buy any of these smartphones?