UPI enabled digital payments launched by Airtel Payments Bank in India
Back in January this year, telecom operator Airtel announced the Airtel Payments Bank in India. Airtel Payments Bank is a banking service which allows Airtel as well as non-Airtel customers with an Aadhaar Card to open savings account as well as deposit and withdraw cash across any of their banking point in India. Well now, Airtel Payments Bank has announced that it has launched UPI enabled digital payments in India.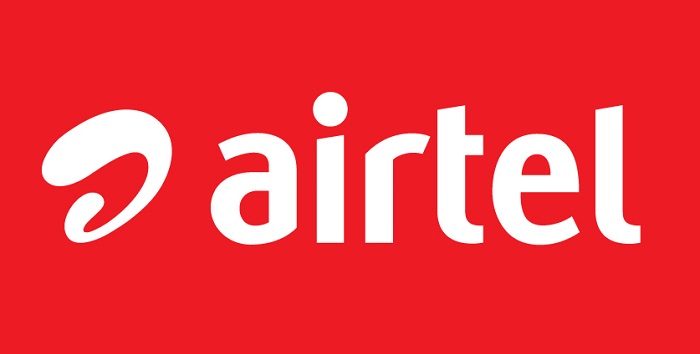 Airtel Payments Bank has announced that it has launched UPI enabled digital payments and has integrated it on its digital platform. Well, Airtel Payments Bank becomes the first payments bank in India to do so.
With UPI integration, customers will be able to make digital payments and money transfers securely from their smartphones. Customers also won't be required to provide banks details in order to make UPI based payments or transfers. Moreover, the customers can also make payments to merchants by scanning the UPI QR code using the MyAirtel app.
"We are pleased to announce UPI integration with Airtel Payments Bank. This would allow all our 20mn bank customers to create their personalised UPI handles on the Airtel app, and enable them to make digital payments in both the offline & the online space. Our bank customers would also be able to link their bank accounts on Bhim app and make UPI payments." said Shashi Arora, MD and CEO, Airtel Payments Bank.
To create Airtel Payments Bank UPI handle, a customer has to first update the MyAirtel app installed on his smartphone. Then, he has to select UPI from the Bank section and then create a personalized handle name like mobilenumber@airtel. By default, it will be the customer's mobile number.
You can download the MyAirtel app from the links given below.
Download Link: MyAirtel for Android | MyAirtel for iOS