Airtel signs definitive agreement to acquire Loop Mobile
After initial agreement between Airtel and Loop Mobile to take over the latter's network, both the operators have now signed a definitive agreement.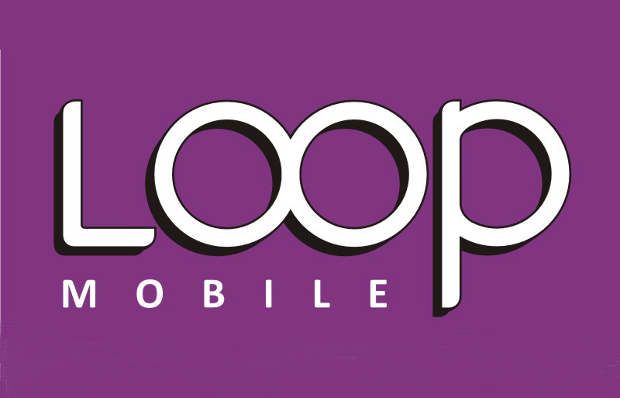 Bharti Airtel has revealed that it has signed a definitive agreement with Loop Mobile to acquire the entire telecom network which is mainly based in Mumbai. The acquisition, which was first announced in February, would make Airtel undoubtedly the largest mobile operator in terms of number of subscribers.
Post-acquisition, Airtel will get the three million odd Loop Mobile subscribers thus making its subscriber base in Mumbai itself to cross seven million. Further, more than 2500 cell sites of Loop would get added to the 4000 existing network of sites. Both the operators are awaiting regulatory approvals to close the deals.