Mukesh Ambani led Reliance Jio became the first telecom operator in India to introduce VoLTE service. However, last month, leading telecom operator Airtel too launched its VoLTE service in Mumbai to counter Jio. And today, the telco has announced that its VoLTE service is now live in entire Maharashtra as well as Goa.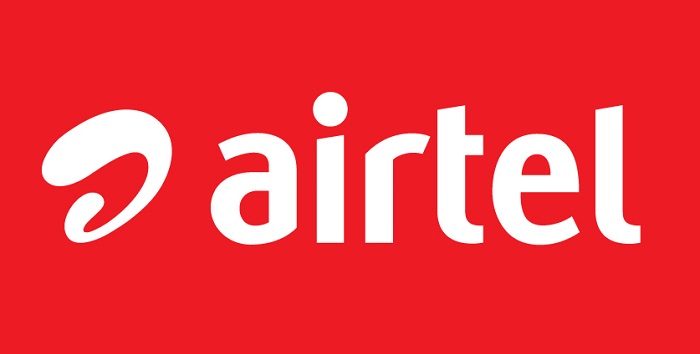 With VoLTE services live in Maharashtra and Goa, Airtel customers will now be able to make HD quality voice calls having faster call setup time. To be able to use Airtel's VoLTE service, customers will need a 4G SIM card as well a 4G VoLTE enabled smartphone. You can head over to www.airtel.in/volte to see the list of devices that are compatible with Airtel's VoLTE service.
That said, unlike Jio's network which is 4G VoLTE only, Airtel not only relies on 4G, but also makes use of  its 2G/3G network so that if the 4G network is unavailable, the customers can be switched to 2G/3G network to ensure they are always connected with their family and friends.
Moreover, Airtel customers won't be charged anything extra for making calls and using mobile data on VoLTE network. They will be charged in accordance with their existing plans or pack benefits.
"We are delighted to launch VoLTE and add yet another service to our portfolio enabling customers to make the most of their mobile phone experience on our world-class 4G network across Maharashtra and Goa. With VoLTE, customers can now enjoy seamless and high quality voice calls on our robust 4G network." said Rohit Marwha, Chief Executive Officer – Maharashtra & Goa, Bharti Airtel.
Airtel plans to complete the roll-out of its VoLTE services nation-wide by March next year, hence, expect to see the telco rolling out its VoLTE service in more and more cities in the coming months.