After the runaway success of Amazon Echo, Alibaba is rumored to be working on its own version of smart speakers aiming to copy the success. As the Chinese Online marketplace is well positioned to take advantage of this untapped market because it has the resources as well as the R&D to back it up.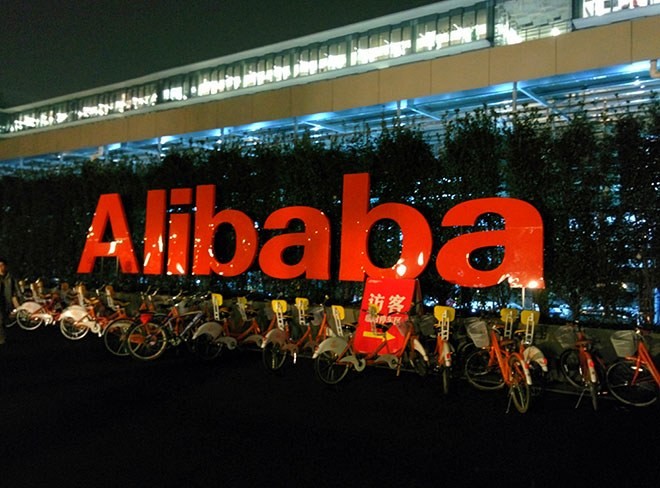 Much is not known about the specs or the design of the product. Even though, the rumor coming from a report by The Information says the speakers are ready to launch this week. So, we won't have to wait much. We can presume the device to be working with regional Chinese dialects and Mandarin voice commands. Alibaba would also integrate shopping by voice similar to Amazon Echo to boost sales.
The AI product was developed in-house by Alibaba's own software AI team. It would be interesting to see how the well the Chinese populace respond to this new product. Meanwhile, Amazon is planning to bring the Echo to India soon.