Leaks after leaks are suggesting that the next iPhone which may end being labelled as iPhone 5 will indeed arrive with a 4 inch screen. And in the recent most one, Japan based Apple-centric blog Makotakara has gone ahead and compared an alleged iPhone 5 front panel with the iPhone 4S.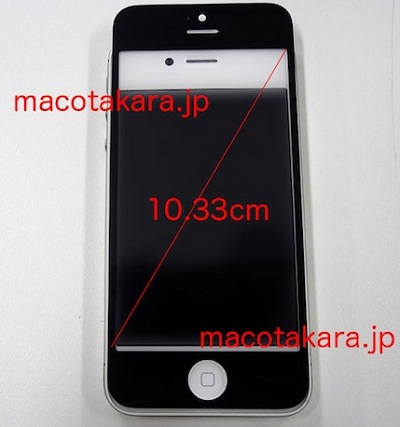 As you can see in the picture above, the Black panel is indeed taller with a diagonal measurement of 10.33cm which is 4.07 inch thus confirming that a 4 inch screen would definitely fit into the panel for the iPhone 5. 

Though the panel is taller, there is no change in the width of it which goes on to suggest that Apple wants to maintain the easy of operating the iPhone with one hand. Also we can see that the front camera has been moved to the centre, over the earpiece which was also seen in the earlier leaks.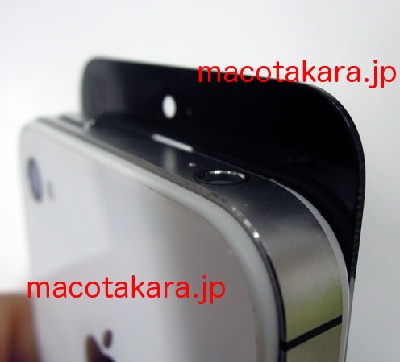 Well we hope that these part leaks are genuine and not the ones which Apple would have planned to dump and stick to the old 3.5 inch screen, given that its competitors have already reached the 5 inch screen mark and the pressure from Apple Fanboys is mounting.
 
Makotakara has even made a video of the comparison between the iPhone panels which you can catch below.