Back on late Saturday night we saw Google announcing that the Android event where the company was to announce a series of devices alongside the Android 4.2, was cancelled and postponed thanks to the Hurricane Sandy which was approaching New York City.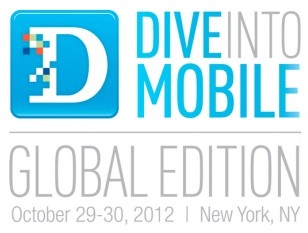 But that was not the only event which has been postponed due to the hurricane. All Things D's D: Dive Into Mobile conference was also scheduled to take place later tonight but that also stands cancelled.

AllThingsD has just announced that the event has been cancelled as it doesn't wish to risk the lives of any attendees as the authorities in the city of New York feel that situations could get out of hands and the venue of the event also lies in the low-lying area.
 
At the D: Dive Into Mobile event, we were expecting a whole lot of people to speak including Andy Rubin, who is the maker of Android. But for now, the event has been postponed and will be rescheduled for a later date.
 
For now, we still have a lot to bring you tonight as Microsoft is taking the centre stage and will go on to unveil the Windows Phone 8 OS to the world. So do not be disappointed by the cancellation of the events.