If you are one of us who were desperately waiting for Google to take the centre stage on October 29th to unveil the Nexus 4, revamped Nexus 7 and Nexus 10, then here is some sad news.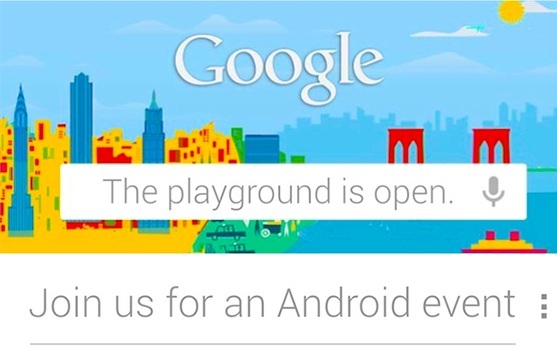 Google has just announced that the Android event it had planned for the October 29th has been cancelled.

The move comes in view of the Hurricane Sandy which is incoming towards the city of New York. Google's event was to take place on a waterfront pier which after the Government has declared a state of emergency, falls under an evacuation zone.
 
Google has not yet announced any plans about when and where the event will take place now. The search engine giant and Android maker released an official statement which said,
 
We are cancelling our Monday morning event in New York due to Hurricane Sandy. We will let you know our plans as soon as we know more.
 
For now all our prayers are with the friends and families of the people in the affected areas. But on the other hand, Monday will still be eventful as Microsoft's Windows Phone 8 event is on track.