Consumer Electronics Show (CES), a four-day annual conference hosted in Las Vegas, United States is a major event in the electronics field where all the major companies showcase their latest and innovative technologies and launch or tease new products.
Amazon was at the CES this year in person, for the first time after the pandemic, and the company has demonstrated a wide range of devices with new technologies and innovate products. It also revealed some partnerships, which will help company reach a wider userbase.
Here is a list of some of the major announcements made by Amazon during the Consumer Electronics Show.
Ring Car Cam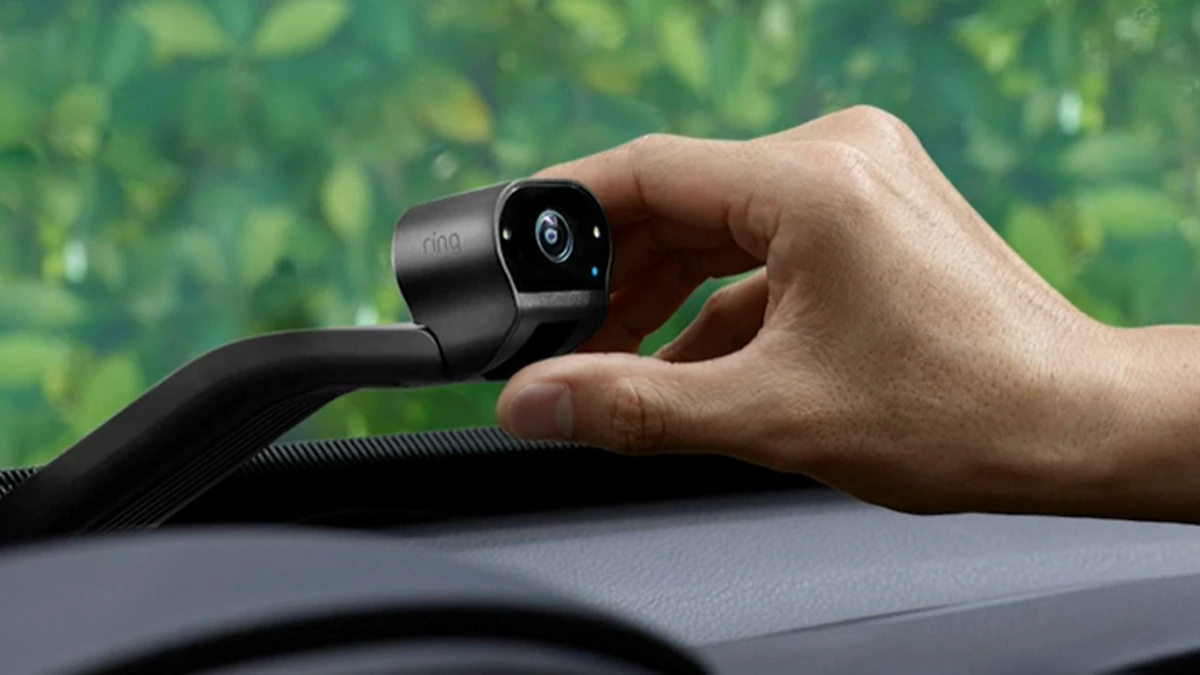 Amazon has a popular lineup of smart home devices under the Ring brand and the company has expanded the lineup to vehicle with the launch of Ring Car Cam. It is a dual-facing camera for interior and exterior video recording and comes with smart sensors to detect events around and inside the car. It is priced at $250 but as an introductory offer, it is available for a discounted price of $200.
Ring Peephole Cam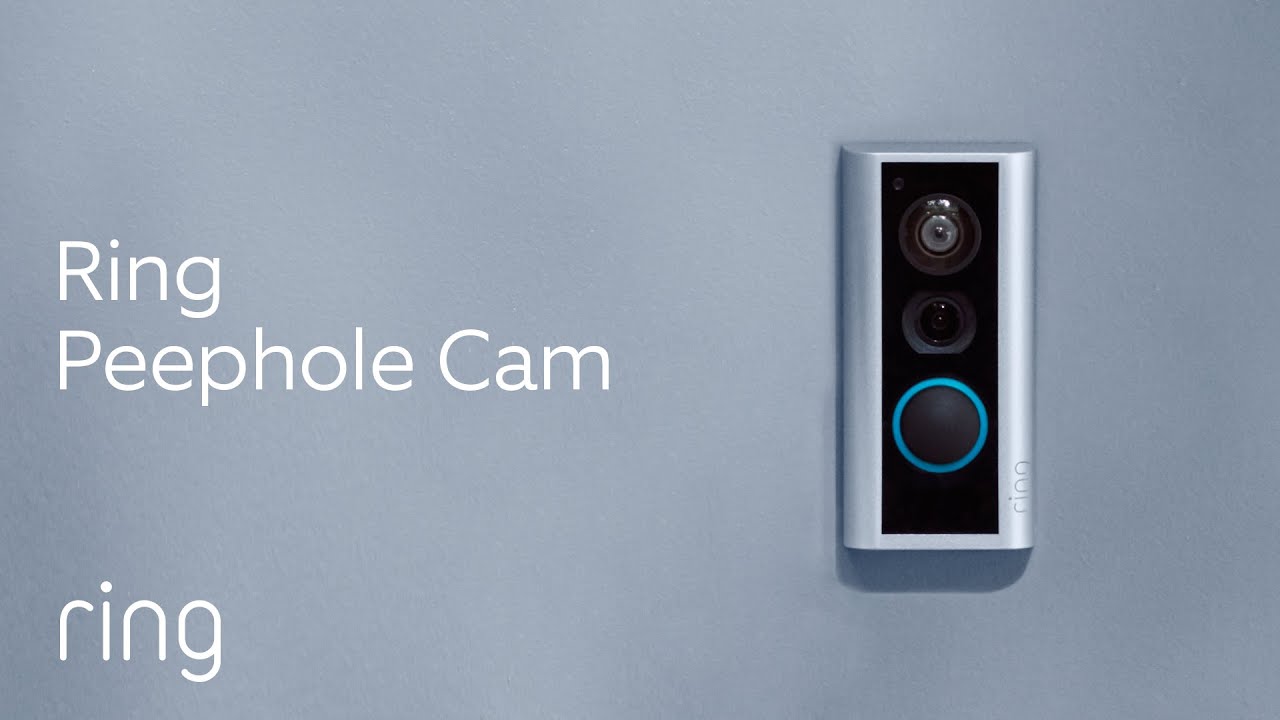 Along with the Ring Car Cam, the company has also launched Ring Peephole Cam which is a video doorbell that can be easily installed on top of an existing door peephole. It comes with support for 1080p HD camera recording, night vision, two-way talk, knock and motion detection, and more. It is now available for purchase in the United States for $130.
Voice AI for Car
Amazon has partnered with Panasonic to work on an industry-first technology integration for Panasonic's SkipGen, an in-vehicle infotainment system. The partnership will add support for simultaneous usage of Alexa and Siri in Apple CarPlay by simply saying the the wake word.
The integration is powered by the Alexa Auto Software Development Kit (SDK), which gives customers access to more than 130,000 Alex skills, including car control features, monitoring and controlling smart home devices, and getting weather reports, offline media playback, and navigation, among others.
Amazon Sidewalk-enabled devices
The eCommerce giant has announced a few third-party devices as a part of Amazon Sidewalk, which is a private, secure, always-on community network designed to connect billions of devices. The new devices from New Cosmos USA Inc., Browan, and Meshify will be available to customers later this year, while a smart modem from Deviceroy is available now for purchase.
The newly announced devices work with Sidewalk's long-range, low-bandwidth connectivity, offering the potential for battery-saving benefits without the costs associated with cellular data or the limited range of Wi-Fi, says the company. Amazon will soon give developers open access to tools and resources to rapidly create new Sidewalk-enabled devices.
Josh.ai partnership
Amazon has announced that the company is partnering with Josh.ai to demonstrate the potential of a multi-assistant integration for the Josh.ai home intelligence system. Josh.ai's assistant will control the smart home and its connected devices, while Alexa will add support for a variety of voice requests.
Expanding Matter adoption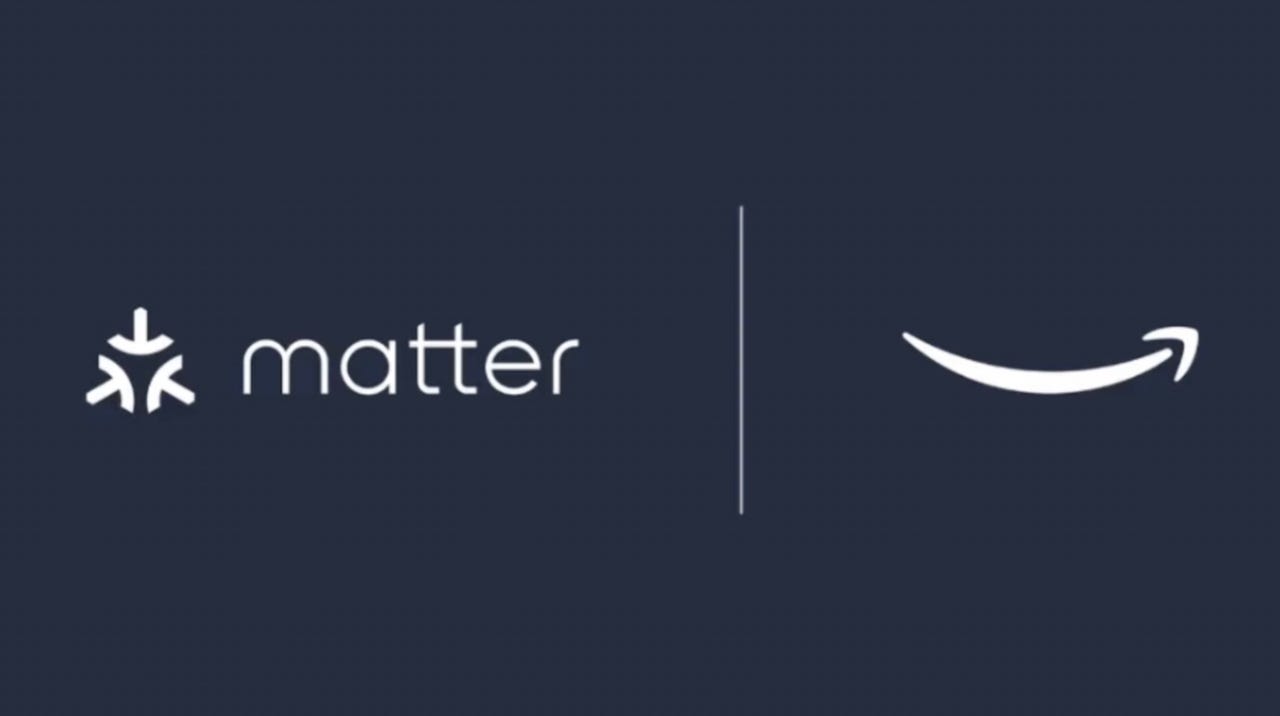 Amazon is one of the major contributor to Matter, which is a new standard for connected smart home devices to work together, developed by the Connectivity Standards Alliance. The company announced the next phase of its Matter launch, bringing support to more than 100 million in-field devices across 30 different Echo and eero models. It will also bring Matter to new device types like thermostats, blinds, and sensors, along with support for Matter device setup in the Alexa iOS app.