The Honor 8, which was unveiled last year in July with Android 6.0 Marshmallow, will start receiving the Android 7.0 Nougat update from today.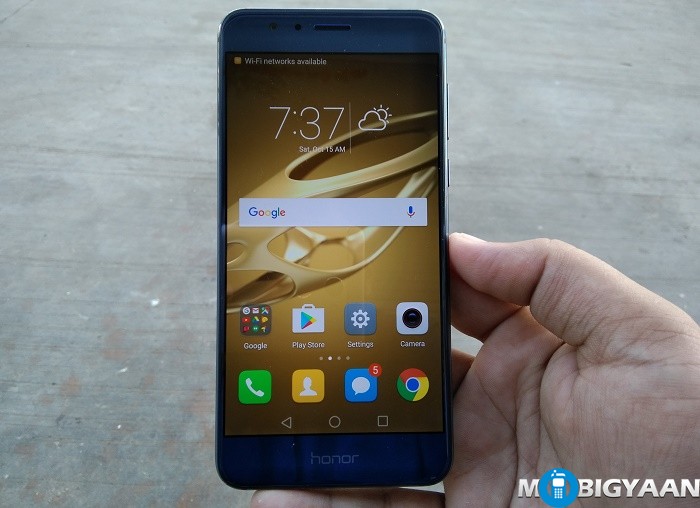 The Honor 8 currently runs EMUI 4.1 which is based on Android 6.0 Marshmallow, however, the new update will bump the version to EMUI 5.0 which is based on Android 7.0 Nougat. Though not the latest version of Android, it's actually good. Also, being a Nougat update, it will bring with it features like multi-window and improved Doze. You can check out the full list of features in the image shown below.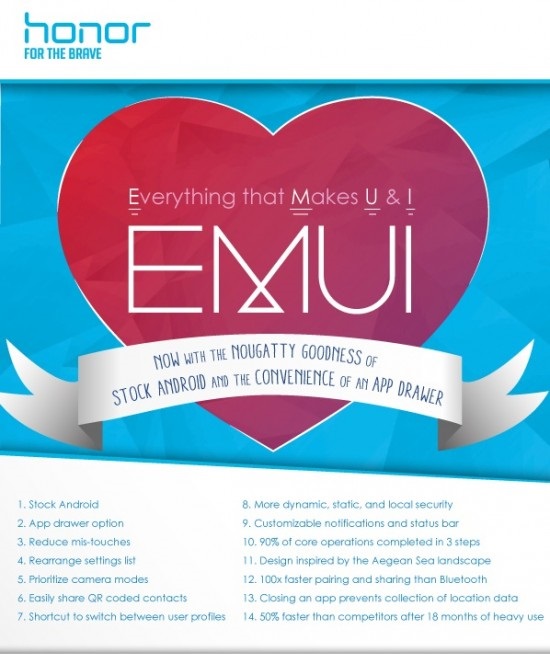 This update will bring with it an option to get the app drawer back. The Honor 8 currently doesn't have any such option and shows all the apps on the homescreen, like iOS and UI on other Chinese smartphones. Speaking of EMUI 5.0, it's currently only seen on Huawei Mate 9. The update starts rolling out today and will cover all the Honor 8 units by the end of this month.
As of yet, there's no information as to which countries the update will be rolled out in. However, it's very likely that Honor will start with the UK first. The Honor 8 packs pretty good hardware, and, the Nougat update will just be the icing on the cake. If you own Honor 6X, you shouldn't expect the Nougat update to roll out any sooner than April.